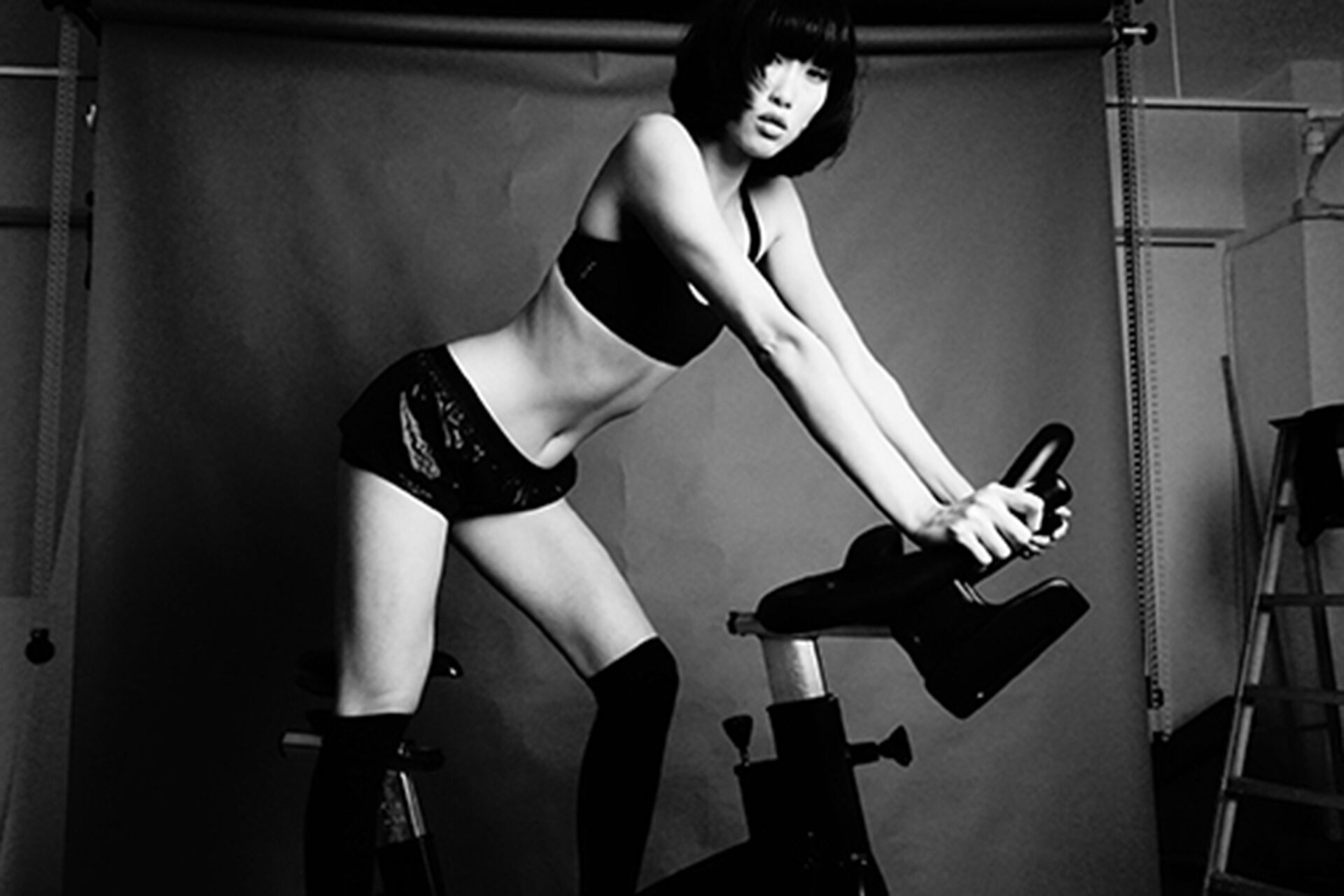 Breakfast / morning ritual
Lemon water with cayenne pepper… as I do it religiously, most of the time I squeeze the lemon in with my eyes half closed.
Workout outside of XYZ / morning stretch
Yoga and dance.
What's your release?
Cooking, jazz music and a warm snuggle under the covers.
Go-to power snack in the afternoon
Yogurt, fruits and sprinkles of some Snackimals (organic oatmeal cookies in the shape of animals for kids :P ) which are my favourite.
Evening wind down
Music on, cooking and movie night.
Favourite going out place
It can sound kind of boring but I love my home… I just blast my music loud and sing and dance! My happy place :)
Go-to power song
My favourite tune this season that makes me groove and feel happy is - Too Much Information (Laolu remix).
It's groovy and the build-up of the song is just incredible... it puts me in the right mood and I can't help but to dance every time I hear it.
Favourite spin track
Heavy climbs. I love a heavy driven beat which just makes you push harder… helping you build strength and endurance.
Favourite spin move
Tricep dips. I love how it targets the triceps, core and shoulders all in one move and it helps you connect with the mood and beat of the song. It is my go-to move.