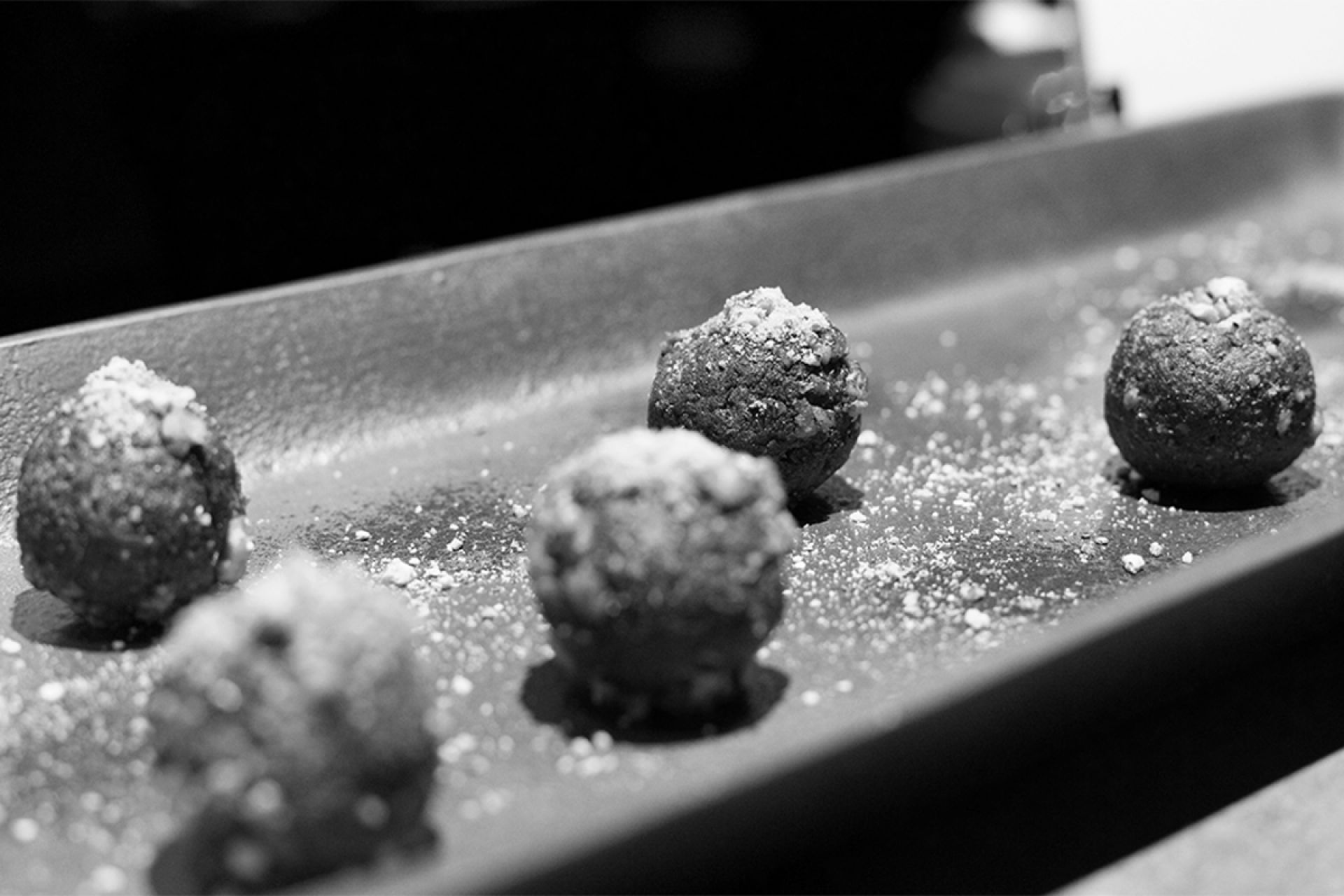 INGREDIENTS

1 cup sweetened desiccated coconut
1 cup raw Cashew nuts
1/4 cup plain protein powder
3 tsps ground cinnamon
2 tsps ground ginger
1 tsp ground allspice
Pinch of salt
1 tsp pure vanilla extract
1/4 cup softened extra virgin coconut oil
2 tbsp rice malt syrup or liquid sweetener of your choice
HOW TO?
Place coconut and cashew nuts in a food processor and whizz them until you get fine crumbs. Next add in the protein powder, cinnamon, ginger, allspice and salt and whizz again until combined. Next step, add the vanilla extract, coconut oil and sweetener and whizz until all the mixture comes together like a dough.
Now the best part, roll the mixture into balls and coat in the coconut. Allow to set in the fridge or freezer.
Store in an airtight container in the fridge.
Consume with delight!