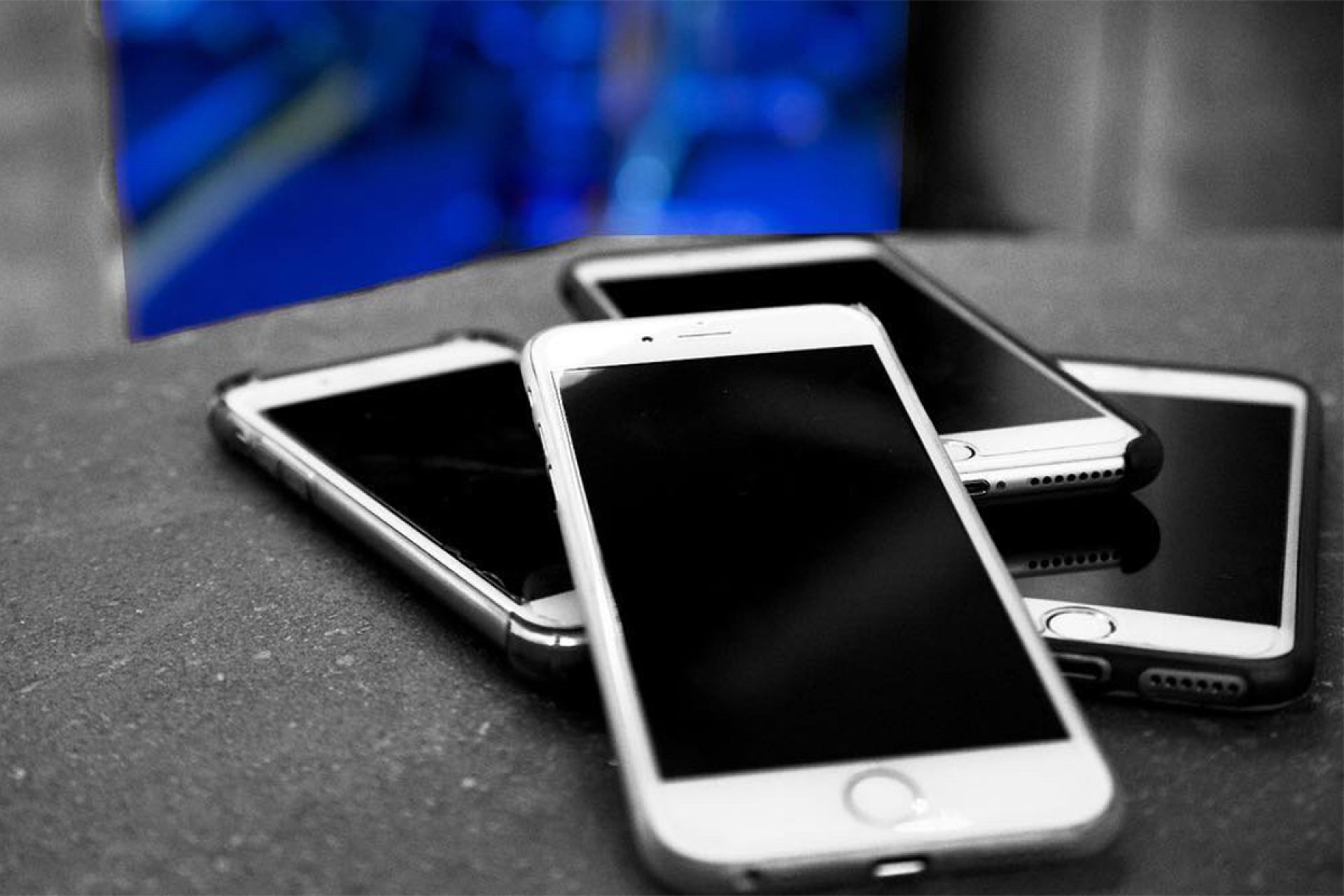 So you've realised you may have become too reliant on your phone and want to get back to living life in colour. Here are a few ways you can make that transition from putting a filter on something, to actually seeing it as it is.
SAY NO TO NOTIFICATIONS
Do you really need to know that someone just shared something on Facebook or can you just choose to proactively go there at a certain time of the day? These useless notifications distract us every few minutes and pull our focus away from where it should be. Spring clean your notifications and custom make ones for those that matter.
SWEAT INSTEAD OF SWIPE
In a spin class there really is no good reason to bring your phone into the cave, so why not relinquish to the indulgence of not being reachable for those 50 minutes of 'me' time. The world can wait… working on wellness cannot.
BUY AN ALARM CLOCK
Let the first minutes of your day be phone free. You don't know what is waiting for you in your phone, so allow yourself to wake up and feel the day before the external world starts to influence you.
SMARTPHONE SLEEPTIME
Put your phone on charge one hour before you go to bed… and leave it. Wouldn't it be better to end your day talking to whoever is in the house with you, reading, stretching, and whatever you else you can do in the bedroom without a phone!
Remember we are not saying that you need to "cut your phone loose" but taking a step back from something is good for us all.