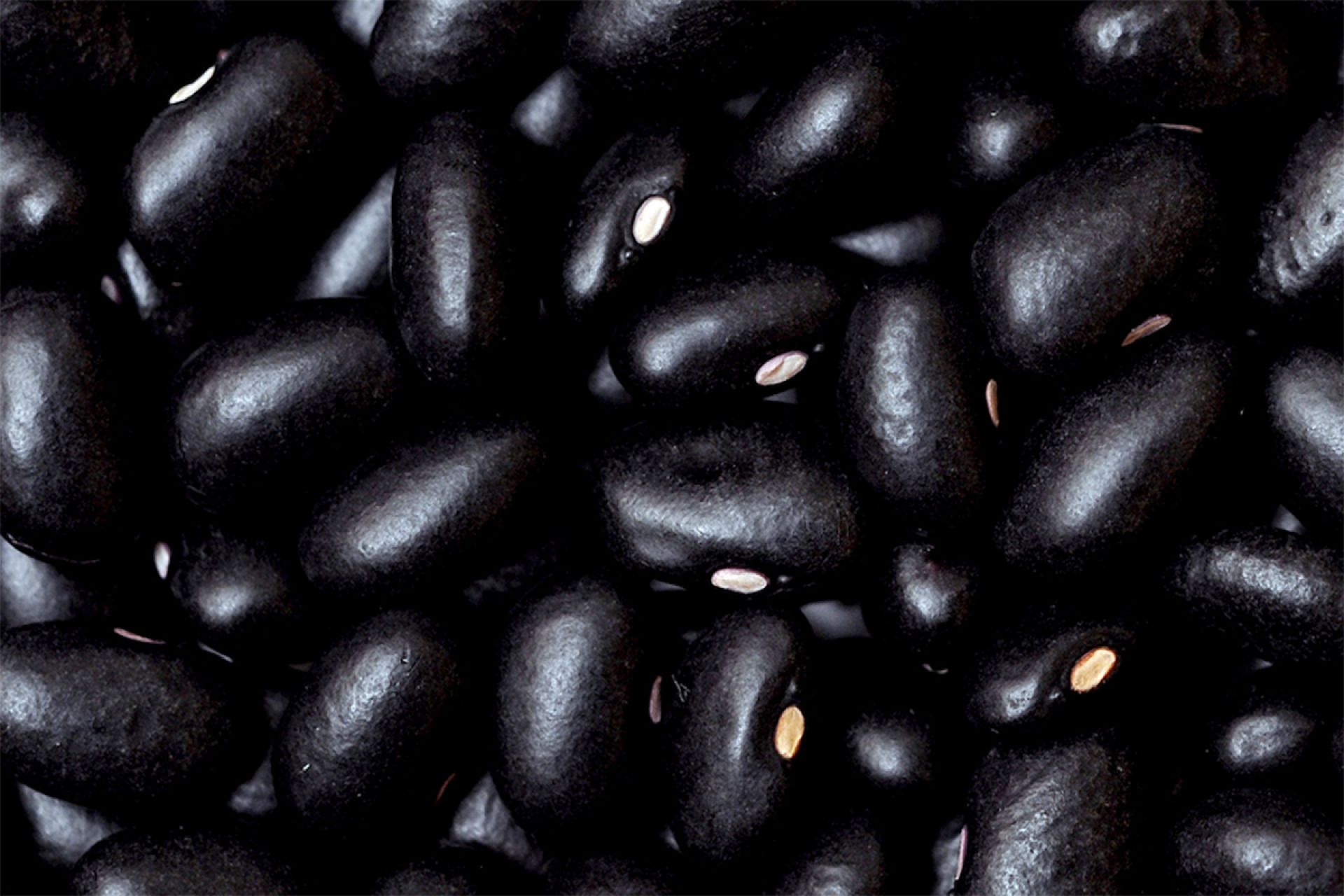 Pulses definitely deserve the title of a superfood, as not only are they loaded with protein, fibre, vitamins and minerals, but they are also sustainable, affordable and versatile. If that doesn't convince you, here are a few more reasons why good things really do come in small packages:
You can get 9 grams of protein from ½ cup of cooked lentils.
Helping lower your risk of heart disease, pulses have 3 times more fibre than brown rice.
Consuming ½ cup of black beans will give you more iron than a 3 ounce flank steak.
Having a lower carbon footprint than almost any other food group, you are also keeping the environment a little healthier.
Need more antioxidants in your diet? Add some red kidney beans to your salad to get your daily dose
So how to get more of them into your diet?
Swap out half your ground meat in a chilli for black or kidney beans. This not only cuts the saturated fat down but it also increases the fibre,
Thicken your soups with pureed white beans instead of cream.
If you're one to grab a packet of crisps/chips as a snack, make your own with chickpeas. Toss in your favourite spices or just simple salt and pepper, then bake them at 200 degrees for about 20-25 minutes.