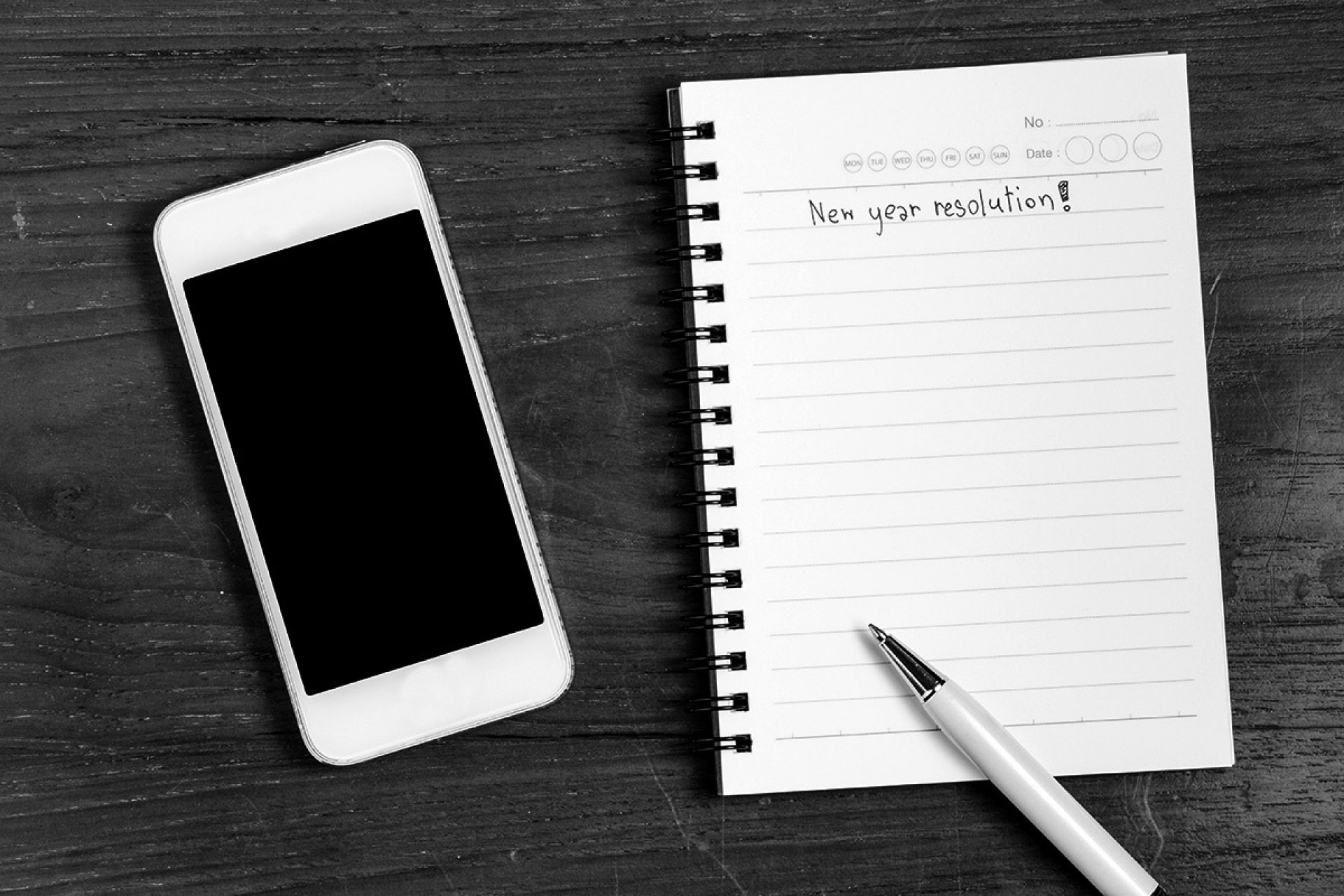 JUST PICK ONE THING
If you are looking for a lifestyle change, don't try to change everything at once. Instead focus on one area of your life to implement that change.
PLAN AHEAD
Research the change you're making and plan ahead so you have the resources available when you need them
ANTICIPATE PROBLEMS
Accepting there will be hiccups along the way means you can already have the solutions in place to solve them.
PICK A START DATE
Why do you have to start on New Years Day? I mean let's be honest, looking over the past years is that the day you feel well rested and enthusiastic? If you're a parent, maybe better to wait until the kids are back in their school routine. Not yet returned to work? Coincide the two together.
GO FOR IT
Once you have set the date, go for it 100%. Make a commitment and write it down somewhere, use it as a visual reminder or positive reinforcement.
ACCEPT FAILURE
Just because you fail at a resolution does not mean you can't try again. Just this time make a note of what triggered the set back and learn a lesson from it. Perseverance is the key to success.
PLAN REWARDS
The first few days are always the hardest so why not set up your own reward system. Just make sure the reward is not detrimental to your resolution!.
Whatever your resolutions, we wish you health, wealth, happiness and prosperity for 2017 and of course lots of kick ass riding