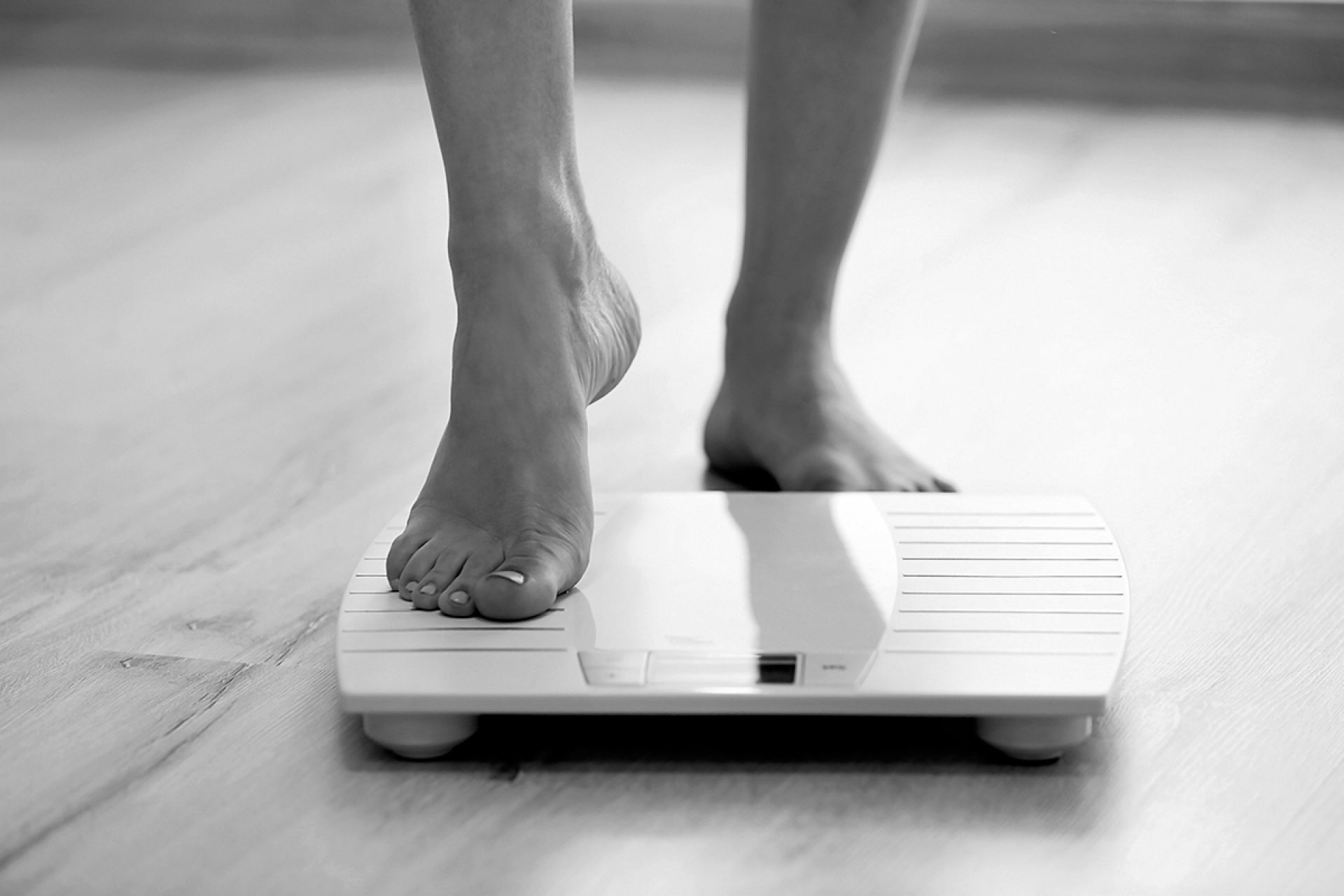 It takes a deficit of approximately 3,500 calories to shed one pound of fat, so if you cut your calories by 500 a day this should lead to a weekly loss of a pound per week. Weight loss that stays off is usually down to making substantial behavioural and lifestyle changes as opposed to crash diets with unhealthy restrictions.
Here's how the fast approach can actually backfire on you:
HELLO STRESS!
Eating less than your body needs can trigger the production of the stress hormone, cortisol. When we are stressed our appetite is usually driven upwards and can also increase fat storage, especially around the middle. It's literally a lose lose situation and neither of those loses is weight loss.
YOUR METABOLISM GETS LAZY
Losing weight rapidly can drive your mind into famine mode. Our bodies recognise caloric deprivation and flips into metabolic survival mode, telling it to slow down and conserve energy. So while you are in starvation mode, your body is in survival mode hitting you with a weight gain.
YOU BECOME A FOOD SAVAGE
Most people who decide to go on a crash diet start to obsess about food, finding themselves ravenous and primed to binge. This is because on a crash diet your levels of leptin, a hormone that controls hunger, plummet and literally food becomes your life.
SO HOW TO WIN THE BATTLE?
Forget about the scales and focus on eating right, portion sizes, exercising, reducing stress, and getting adequate rest. In a world of insta-everything give yourself permission to take a little more time reaching your weight goals and get there in a healthy, sustainable way.