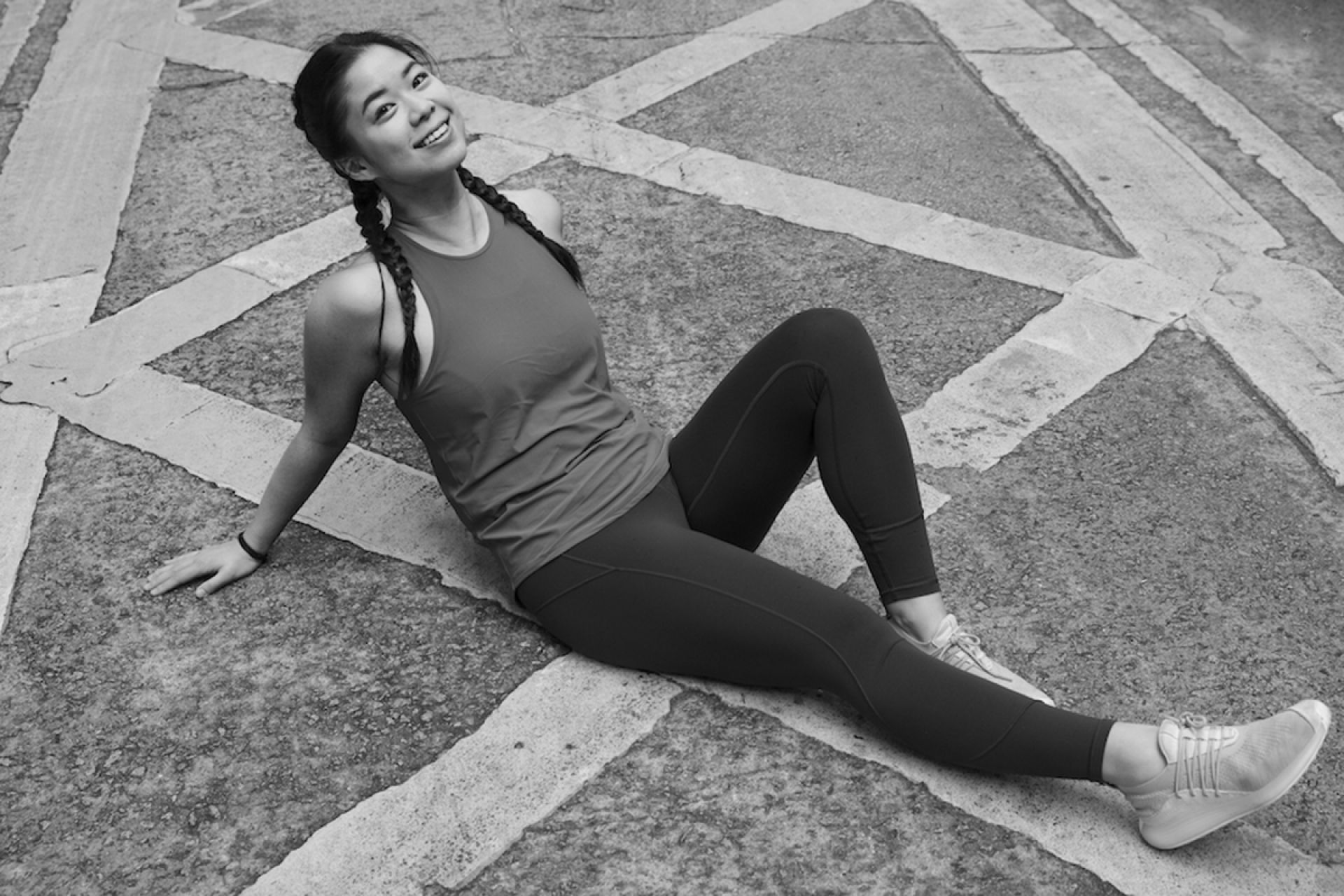 Breakfast / morning ritual
Playing music to set the mood off on a bright start for a new day, and a cup of coffee! I always have a book on me to read during commutes.
Workout outside of XYZ
Weight training is essential for a fitness trainer, but I also love yoga, hiking, kickboxing… always looking for something new to try out!
What's your release?
If I must choose, aside from spinning; going wild with friends no matter what we do: singing, hanging out at a park, soaking up some sun!
Go-to power snack in the afternoon
I have a major sweet tooth so an açaí bowl definitely satisfies the cravings.
Evening wind down
I like a night drive to explore the town or stay home with my favourite show on Netflix.
Favourite going out place
From speak easy bars to concept restaurants, Hong Kong is a forever changing city that's never worth settling for.
Go-to power song
Queen B, Cardi B and Lizzo any day, any time!
Favourite spin track
6 UP 2 DOWN!!!
Favourite spin move
Tap and push or Roll left and right.