---
Mycelium
Functional
We go below, to find those connections to the earth, to life, to each other. We discover a sense of oneness, becoming a mere wave in a mighty ocean. Classes will be more functional, with skills and body alignment focus.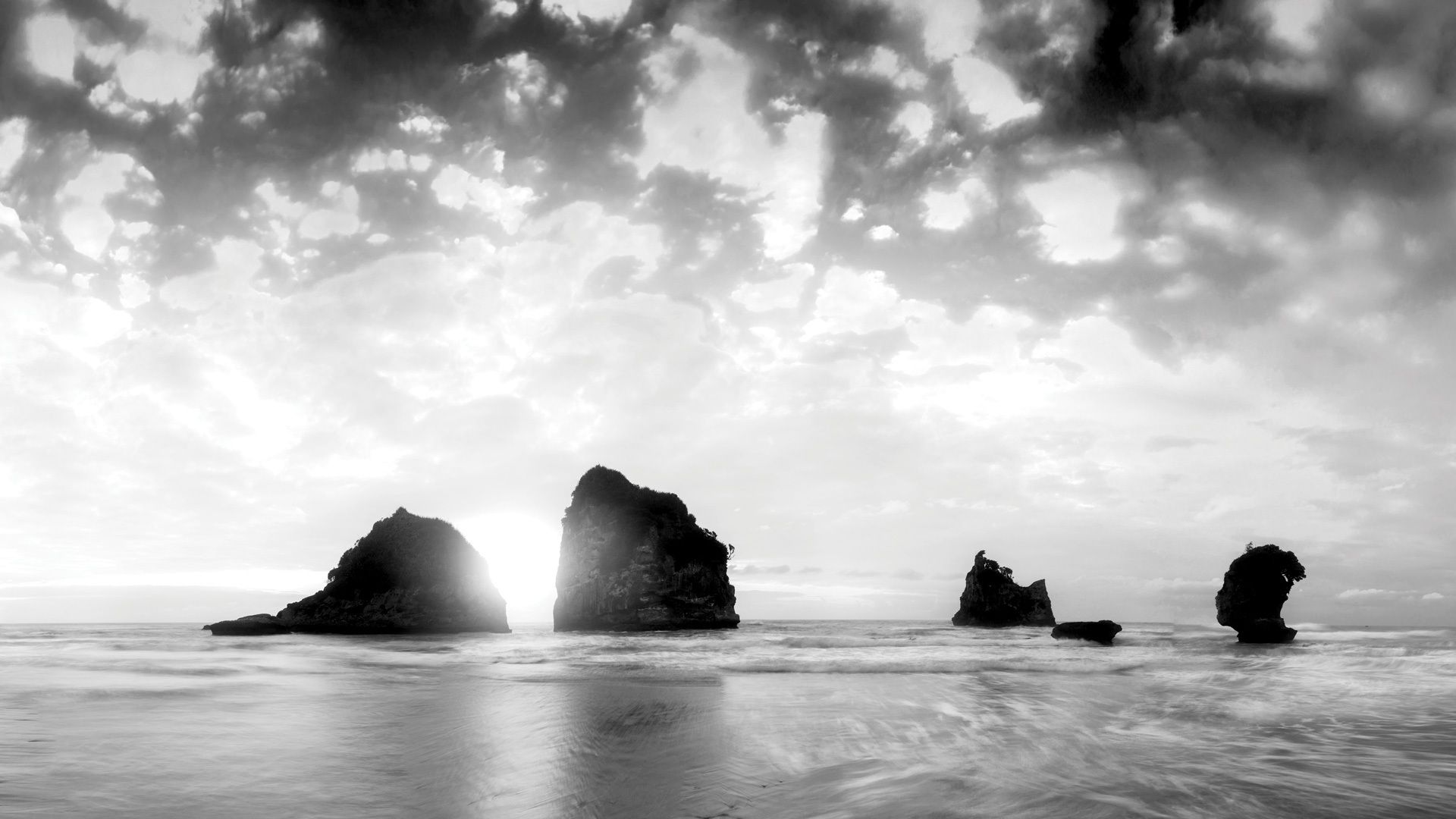 ---
Class types
Yogalates - A Good Foundation
yoga/pilates
A class that fuses pilates and yoga together. The class aims to break down the yoga asanas with some key concepts of pilates such as spinal movements, breathing and proper core engagement. A great foundation to make intermediate to advanced yoga asanas more accessible and practiced in a safer way.
Grounding your roots
yoga
Your roots are your foundation. In this class, you will work on the alignment, strength building and body awareness needed to prepare you to find the feeling of lightness to float into intermediate poses. The root of your practice takes time and patience, strength doesn't come easy. Put in the work and grit to discover a lighter side of your practice.
Ladder flow
yoga
Get a great sweat going while building strength, stability, and flexibility. Ladder flow is an efficient and modern practice with a central vinyasa to neutralize your spine while stacking new poses every round (ladder). Enjoy internalizing and learning new movement patterns and flows.
LET'S GET STARTED
Begin your journey here by signing up or signing into your existing account, view our schedule and book your spot now.