---
XYZ Hong Kong
Welcome to the new home of XYZ
Located in the heart of Central, XYZ awaits you to continue on a journey of self-discovery.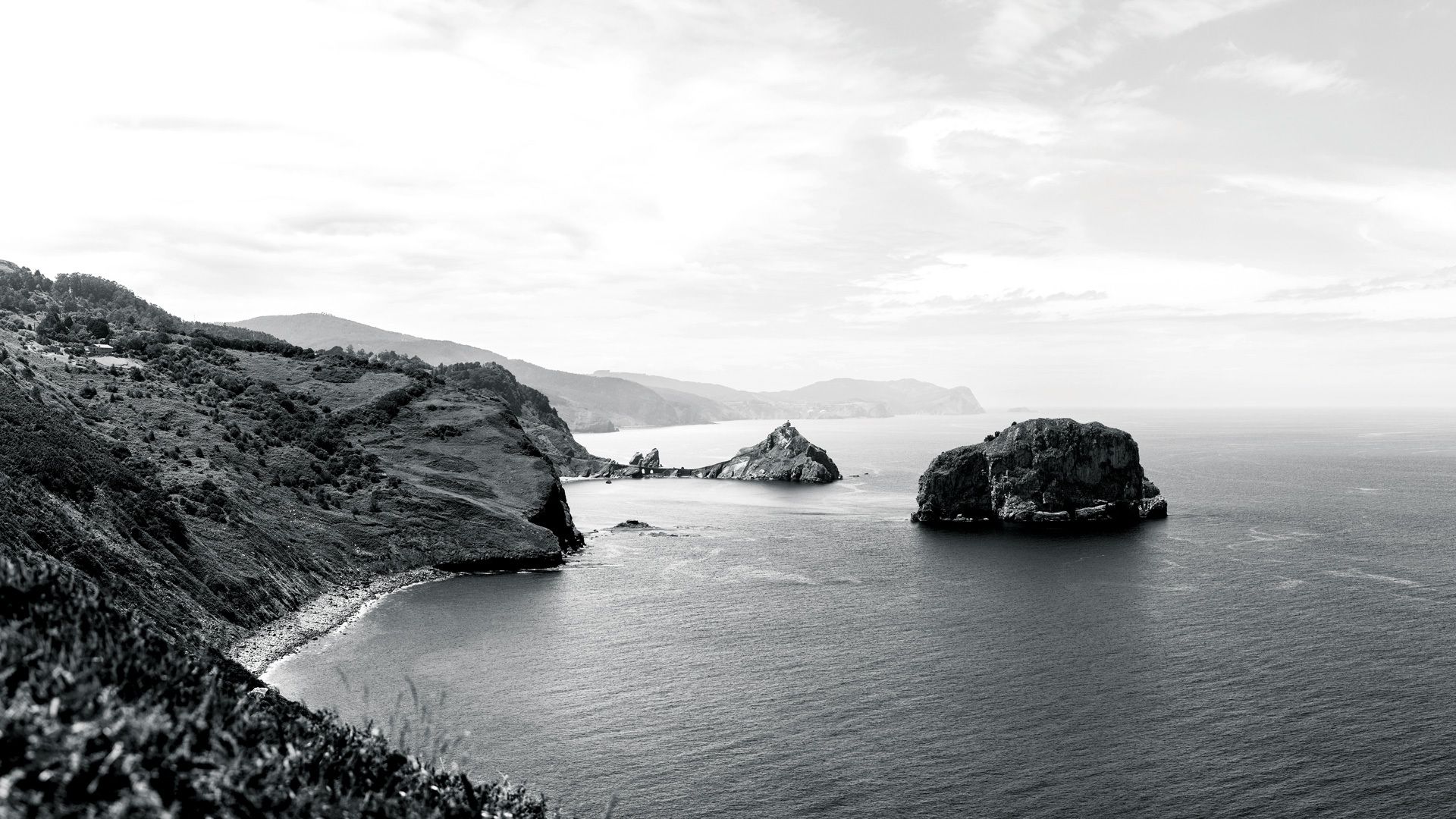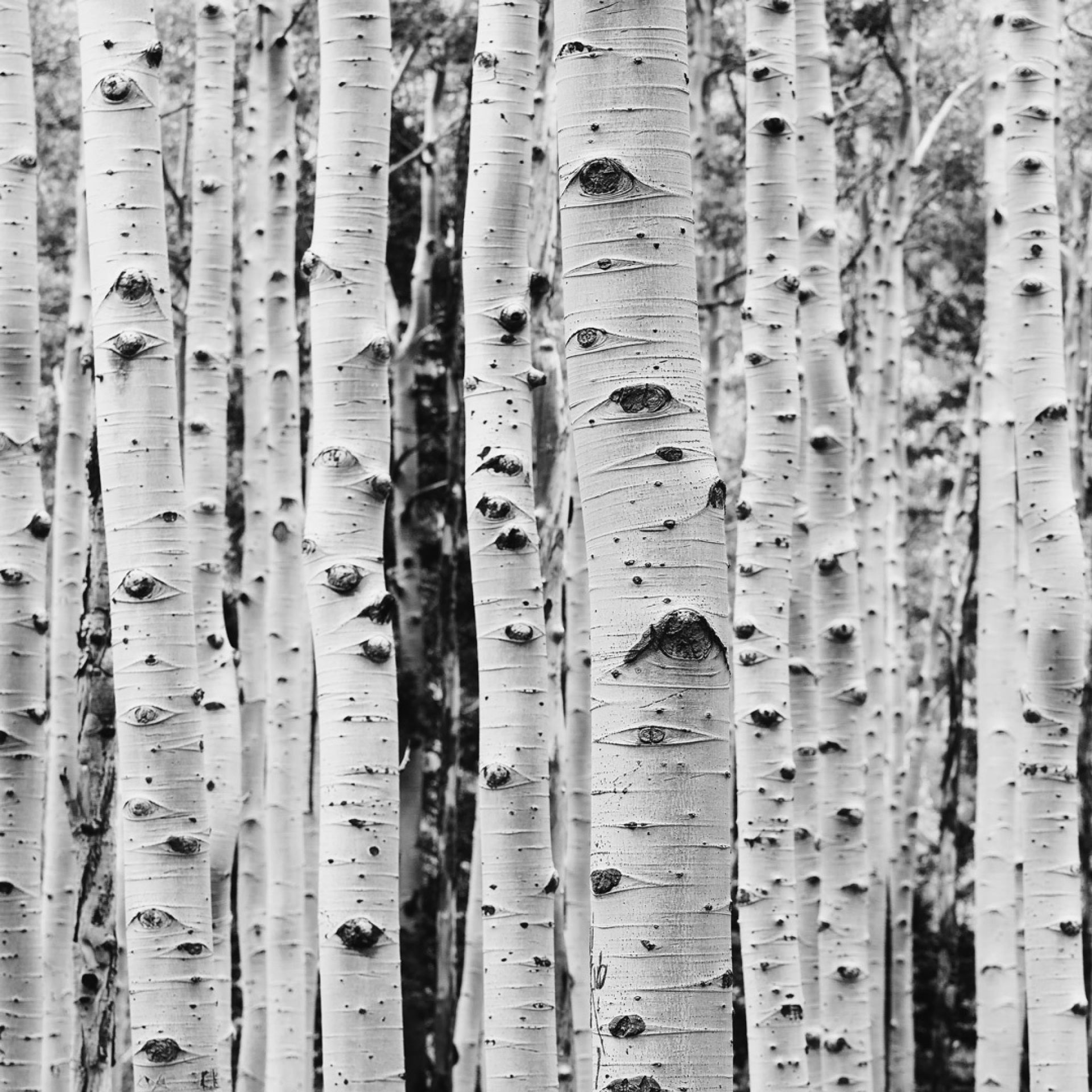 BE AS ONE
Designed to escape the intensity of day-to-day life, XYZ studio helps you reset your compass and re-engage with your sense of purpose. From the adrenaline of the spin studio to the balancing power of the yoga mat, our spaces and workouts are thoughtfully curated to reimagine wellbeing goals, enabling you to not only address your muscle and cardiovascular strength, but activate your entire nervous system, enhancing your overall emotional energy.
Rejuvinate

The changing rooms are a sanctuary that are designed to centre your mind, bringing about a sense of calmness and stillness. Leave all your baggage behind pre-class, letting yourself immerse into the focused vibe of the class to come. Post-class, let our showers unleash that dopamine high all through your body, flushing lactic acid from every muscle you worked.

Peace of mind

Lock away all your distractions safely without worrying about your valuables, and get into the zone.
Cave
Spin
We go back, to the primal energies that first stirred our souls. We find playfulness, power, and performance, recharging our bodies and regaining control.
Cocoon
Mindful
We go beyond, past the finality of death to the freedom of rebirth. We enter a new world of potential and possibility, dissolving the past to make room for the future.
Mycelium
Functional
We go below, to find those connections to the earth, to life, to each other. We discover a sense of oneness, becoming a mere wave in a mighty ocean. Classes will be more functional, with skills and body alignment focus.
---
Pricing
Start your XYZ experience with 1 CLASS, after that, pay as you please.
We also offer gift cards to treat your loved ones.
* All prices are in HKD

Upcoming price change effective from 1st July 2022. more info
| Series | Price |
| --- | --- |
| 1 Class | $350 |
| 8 Classes | $2,600 |
| 25 Classes | $7,500 |
| 50 Classes | $14,000 |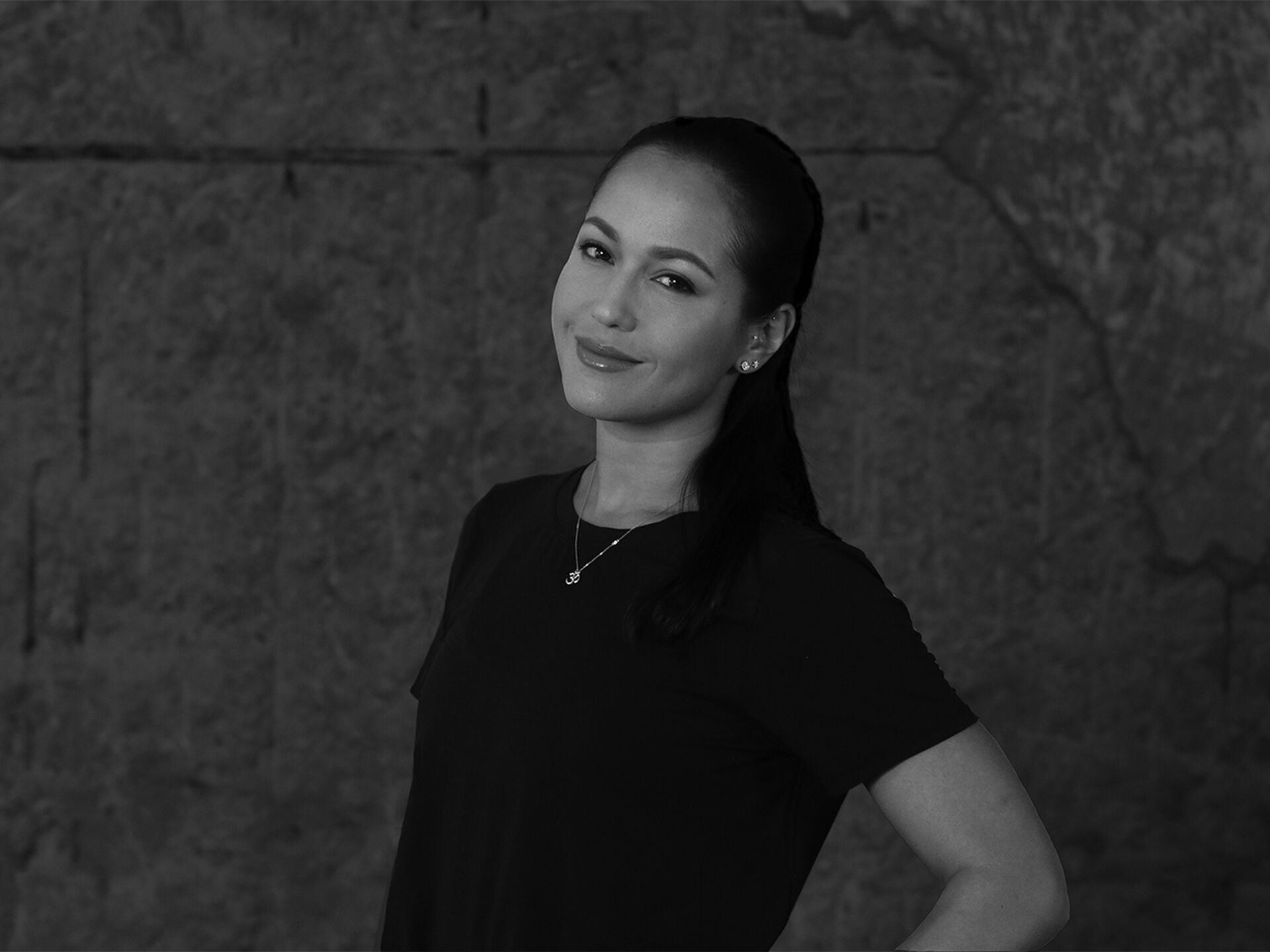 WORLD CLASS INSTRUCTORS
Our relatable and charismatic instructors have been hand-picked for their fitness specialisms, inner strength, and dedication to enabling others to succeed. They are true motivators, utilising music and movement to take control of your body.
Get to know our diverse team here, and discover the playlists they depend on to blast through every class.
Studio Protocol
01
I WILL NOT EXERCISE WITH FULL STOMACH
Give yourself at least an hour to digest food, otherwise, it could lead to stomach cramps.
02
I WILL ARRIVE ON TIME
Arrive before the class start time for bike set up or yoga mat preparations. Latecomers will not be admitted. Late cancellations (less than 12 hours before class) and no-shows will result in the class being deducted from your account.
03
I WILL PARK THE MOBILE
Smart phones control our lives. Set it in Airplane Mode. Let your brain breathe. If you are a medic or your child is ill, hand your phone to front of house.
04
I WILL STRETCH
Warm up with some gentle stretches to slip into the rhythm quicker. Cool down with some stretches as well to prevent stiffness later in the day.
05
I WILL WEAR CLEAN KIT
Fresh kit affects our starting pace. Get off to a flyer. Do your laundry and keep the odor out.
06
I WILL WEAR THE CORRECT CLOTHING
For the lower body, form fitting exercise clothing especially padded cycling shorts are recommended for spinning classes, we also have gel seats in the studio for your comfort. Breathable, flexible bottoms such as yoga pants and form-fitting top are recommended for movement classes.
07
I WILL DRINK SLOWLY
We rehydrate best with small sips of water. If you gulp too fast or too much, it won't stay down.
08
I WILL FOCUS IN CLASS
I will focus in class. Vocal interaction is great, we love to feel the energy from you, but lets stay vocal about the class, not what you're having for dinner.
09
I WILL BLEND IN LIKE A SPY
The front row dictates the mood. If you want to ease off the pace, stay anonymous. Take a spot near the back.
10
I WILL HELP BOND THE SQUAD
Energy is infectious. The more good vibes you give out, the more you get back.
---
Find us
12/F CHINA BUILDING
29 QUEEN'S ROAD CENTRAL
CENTRAL, HONG KONG
LET'S GET STARTED
Begin your journey here by signing up or signing into your existing account, view our schedule and book your spot now.