---
Cocoon
Mindful
We go beyond, past the finality of death to the freedom of rebirth. We enter a new world of potential and possibility, dissolving the past to make room for the future.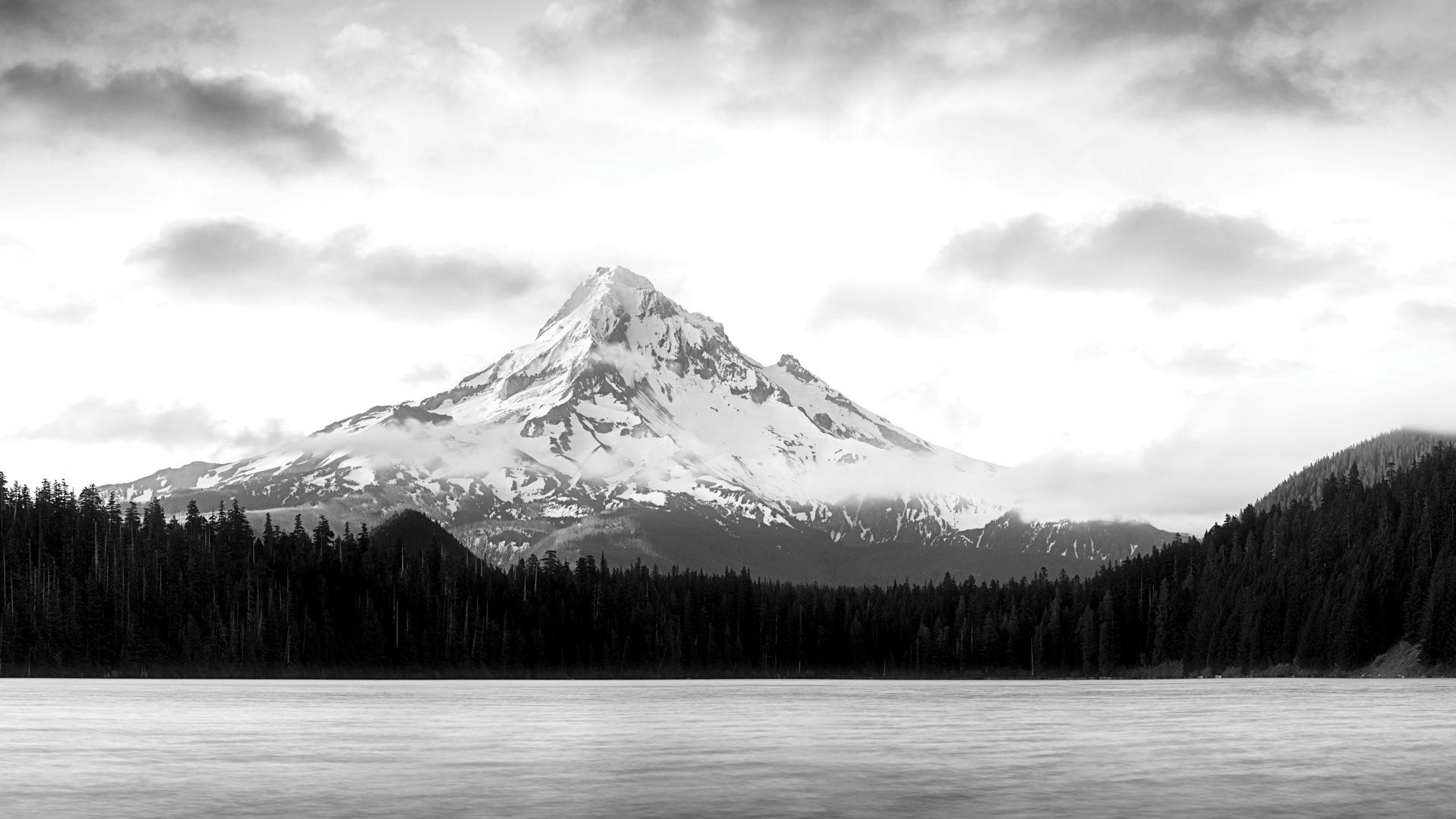 ---
Class types
MOMM (Mind of Movement) Level 1 & 2
Transcendental yoga flow
XYZ signature flow. We believe from the first heartbeat to last flutter, our bodies are our best companion. Feel every bit of yourself in this flow.
Restore
We hold emotions and trauma stored in the hips so we focus on the release in that area of our bodies. The whole class is focused on guiding people using hypnotherapeutic cues and suggestions bringing them to a state of present moment awareness and focus.
All movements are gentle, longer holds to really open up and release. Go fully within to restore the body and mind completely. A slower paced class where we focus on the breath and the mind-body connection.
Unplug
Combining elements from contemporary dance, contortion and flexibility. Each class will introduce a short flow sequence in which students will get to express their thoughts through movement and control of their bodies. Through the graciousness and expressiveness of movement arts, students can improve their body awareness and explore more styles.
LET'S GET STARTED
Begin your journey here by signing up or signing into your existing account, view our schedule and book your spot now.