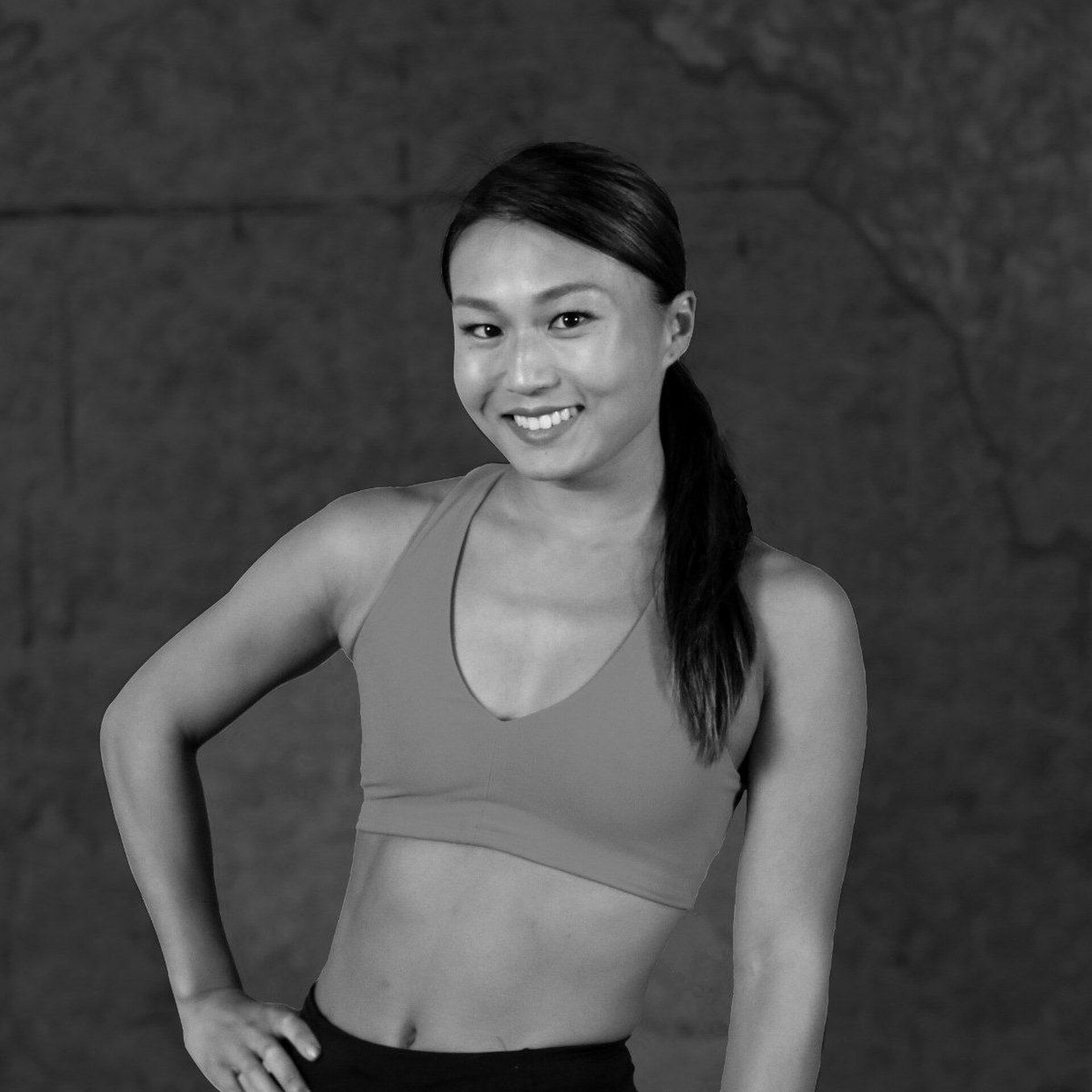 ---
JANICE NG
Graduated from UCLA with a B.A. in Communication Studies, Janice transferred her communications skills into teaching fitness. Certified in Lagree Fitness, NASM, and Polestar Pilates, her goal is to inspire you through exercises. She will push you to your limits and encourage you to unleash your potential.
Her motto is "Don't let your mind be your worst enemy. Conquer it. Find your absolute focus and give your best."
About JANICE
Janice Ng, the creator of AbsFocus and a Lululemon Hong Kong Ambassador, started her fitness journey at the age of five. In her adolescent years, she won various awards and distinctions in Ballet, Taekwondo and track and field.