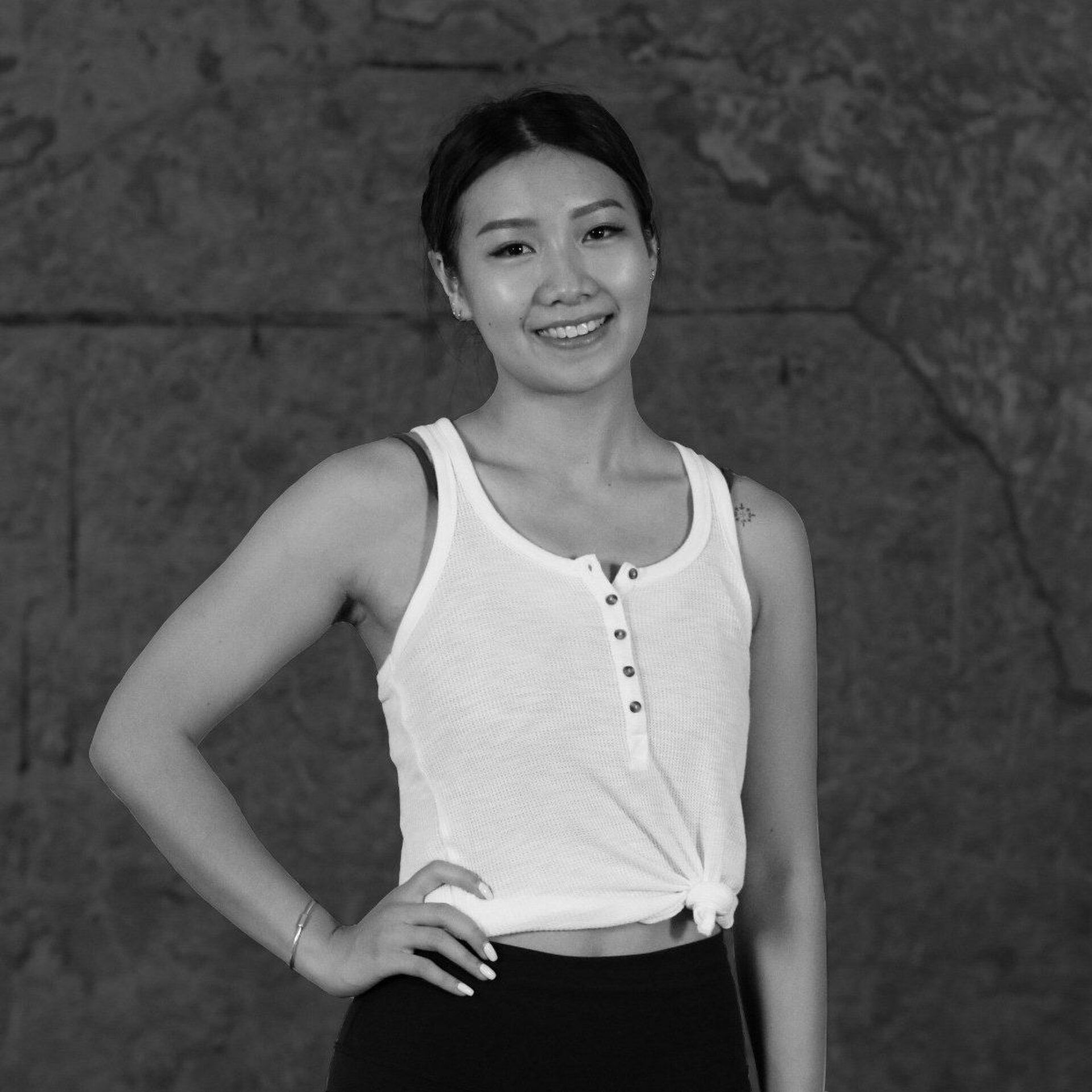 ---
YONEX HO
As an expression of aesthetics and extreme range of motion, contortion is a delicate art that requires safe guidance and experimentation.
Yonex believes despite the challenges, everyone can gradually acquire a safe way to develop various contortion skills and appreciate this graceful feat.
About YONEX
Yonex first started practicing yoga in 2018 and obtained her 200 YTT in 2020. After an exposure to a captivating performance, the discipline of grace, diligence, and extremism of contortion have attracted her deeply. Thus, she embarked on her road to training as a contortionist.