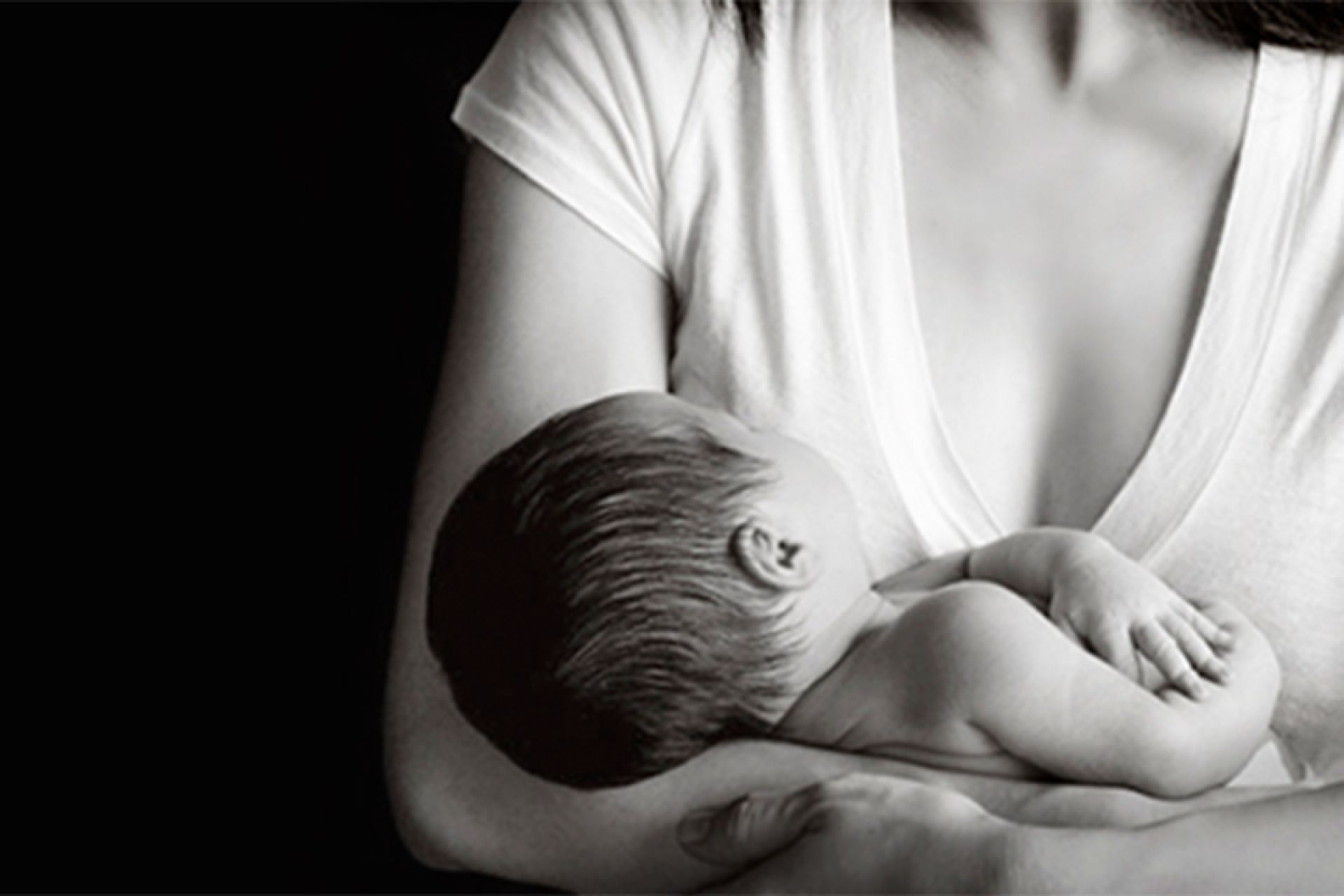 Living in Hong Kong, we all lead hectic, fast-paced lives which make it difficult at times to stick to our exercise routines; for mum's this can be even more difficult! Between caring for children, workplace and household demands, school and all the rest, there is often little time left for mums to take out for themselves and workout. We asked a few of our XYZ Mums for their top tips on how to fit a workout into their daily hustle and bustle.
BLOCK IT OUT
Just like a work meeting or commitment for one of your children, you are more likely to stick with the workout if it is scheduled in advance. This also allows you to manage and prioritise your commitments along with the rest of your family's.
BUILD A WORKOUT NETWORK
As with all things, if we are accountable to someone else, we are more likely to follow through on our commitments. Find another mum, with similar interests and schedule in your workouts together!
GET YOUR FAMILY INVOLVED IN FITNESS
Plan hikes, bike rides, or play sports with the entire family on the weekends. This provides the best of both worlds – a workout and time well spent with loved ones.
USE YOUR LUNCH BREAK WISELY
Your lunch break provides a great opportunity to get in a quick workout. Make sure you're prepared by taking a ready-made lunch that you can eat afterwards and maybe even leave a spare set of workout clothes at work, just in case you suddenly have some free time to workout.
ADOPT THE TEN MINUTE RULE
We all have full schedules and sometimes it is difficult to fit in a 30, let alone a 60 minute workout. Instead fit in 10 minutes wherever you can. Practice different sorts of exercise that either get your heart racing or those focused on building strength in short, sharp bursts.
STAY FOCUSSED ON THE BENEFITS
The benefits of working out extend far beyond how your body works. Exercise impacts how your mind and body feel. Remind yourself that if you can find the time to workout, you will actually have more energy and get a mood boost – making you far more present and effective at both work and home.
Happy Mothers day to all the XYZ Mums.