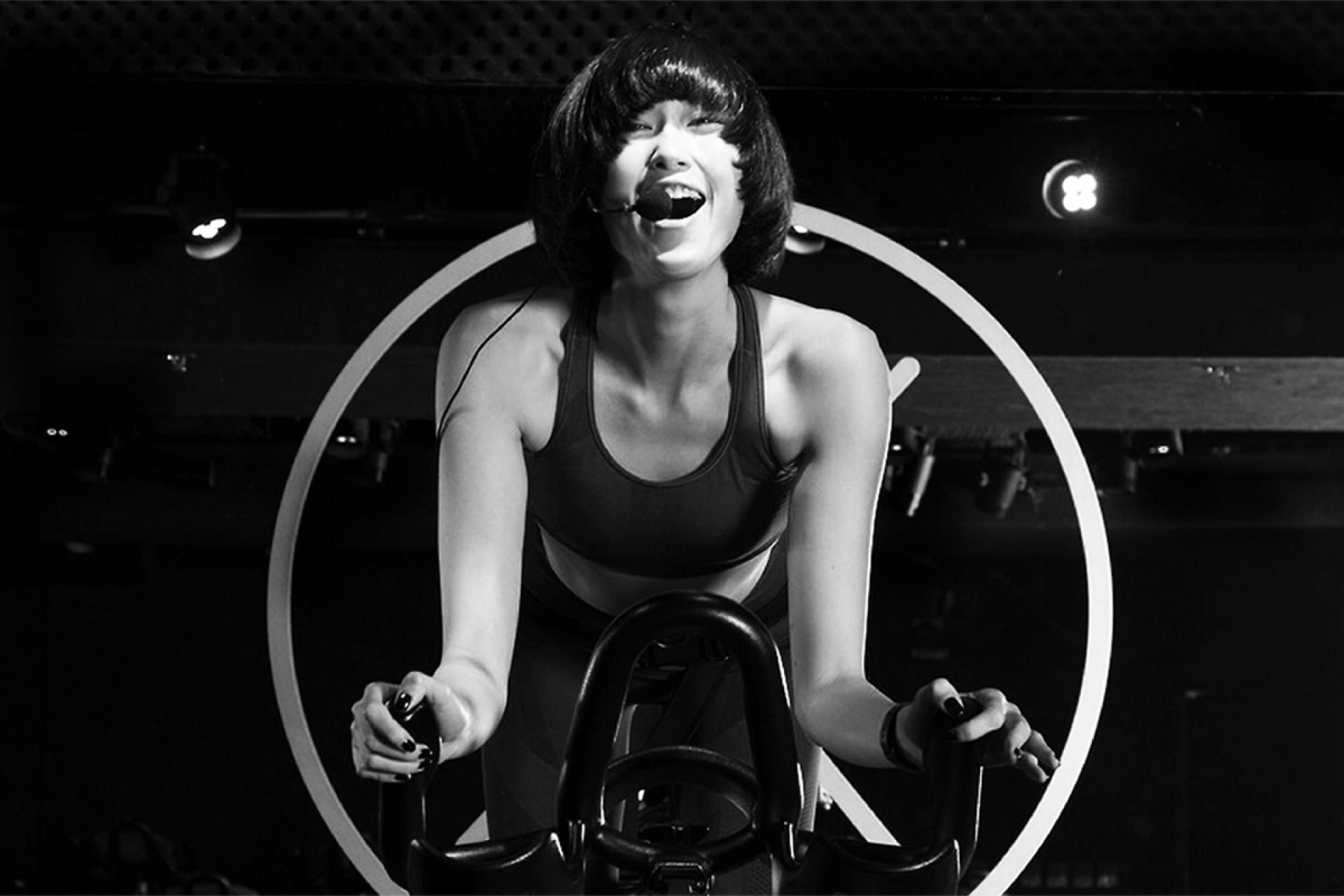 A class in XYZ allows us the space to walk out of it feeling energised, but we can continue this energising journey by giving our skin some extra love. Spinning is a high intensity cardio exercise, which if done right makes us sweat a lot. Thus we loose a lot of moisture from our skin. That is why my post spin recommendation is a warm shower after the class to help soothe the muscles and also open up the pores. Opening the pores enhances my next step, which for me is putting a face mask on. I always like a super soothing, hydrating mask at this moment, because what we want to do is to replenish any moisture lost and soften the skin.
Recently I have been using the FRESH BLACK TEA INSTANT PERFECTING MASK. It is the perfect choice that is easy and light and you only need to have it on for 5-10 mins so something very doable after the class. To take it to another level, I would recommend to double up the mask and use the FRESH VITAMIN NECTAR mask right after! This mask is one of my favourites as it smells so fresh like orange marmalade (just the smell itself will continue energising you!). This mask instantly brightens your skin and lifts your post spin glow. Using these two masks together creates a much better and effective result!
Work out?
Energised?
Moisture ?
Glowing ?
This is a routine that I follow 2-3 times a week to keep my skin feeling and looking energised and fresh.
Stop by the studio next week to get your workout in and pick up your Fresh Mask Ritual kit.
See you at the studio,
ANGIE