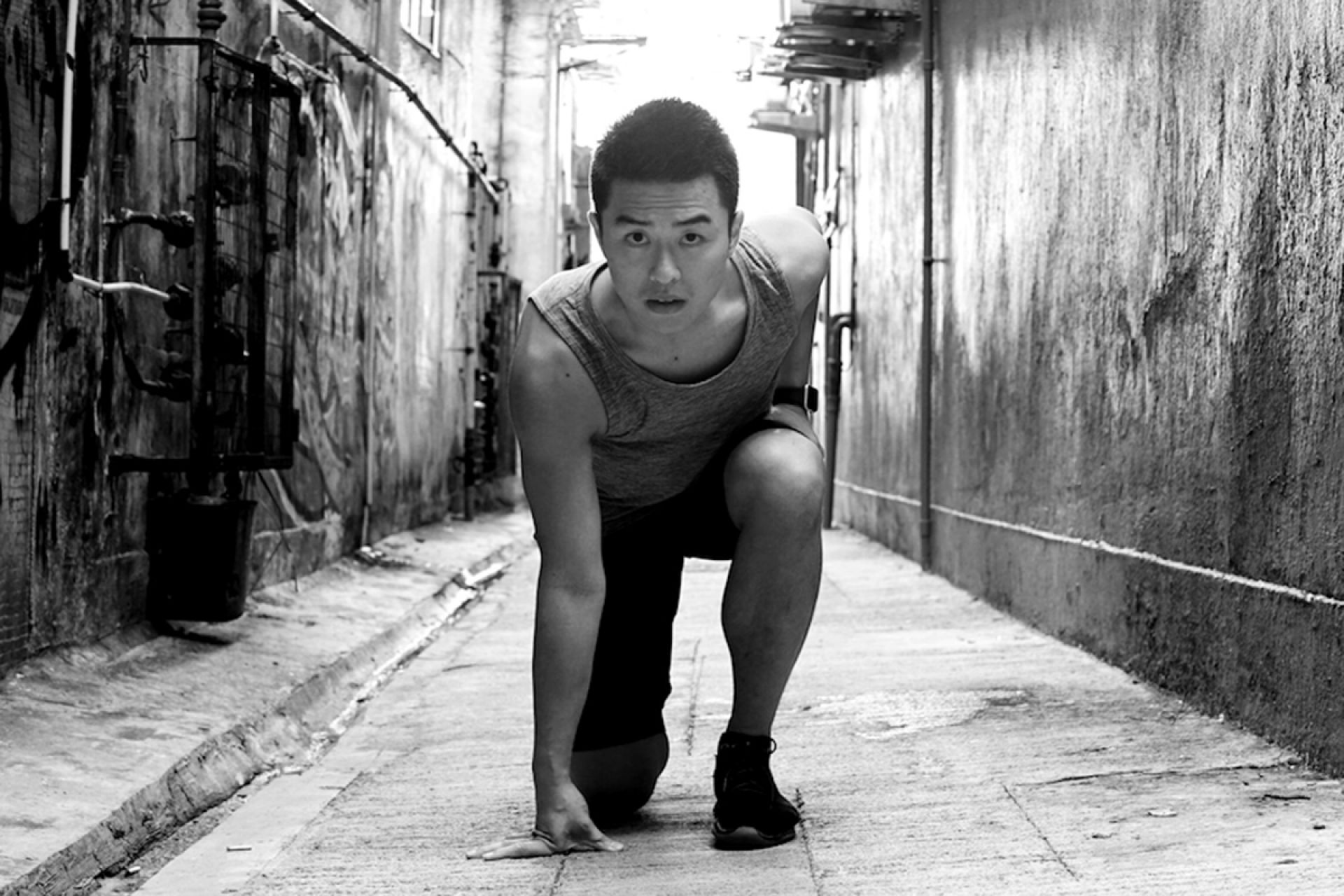 Breakfast / morning ritual
I always try to plan my day the night before, so when I wake up in the morning I know what's ahead. I also like going to the gym in the morning before it gets busy.
Workout outside of XYZ / morning stretch
I love outdoor sports, so wakeboarding, wakesurfing, hiking, trail running… It allows me time to take in some fresh air aside from sitting at my desk all day for my full-time job.
What's your release?
Hanging out at one of the many hidden cafes that serve good coffee and pastries. If I have more time, I love travelling alone and getting lost in the cultural and culinary pleasures of different cities.
Go-to power snack in the afternoon
Handful of almonds or an acai bowl!
Evening wind down
Catching up with friends over dinner in town, or watching TV series with a good, home-cooked meal.
Favourite going out place
Definitely the streets of Sai Ying Pun, Kennedy Town where there are so many hidden gems.
Go-to power song
Anything Bruno Mars.
Favourite spin track
Sprint track.
Favourite spin move
4 quick crunches, 1 tap back, 1 push up.