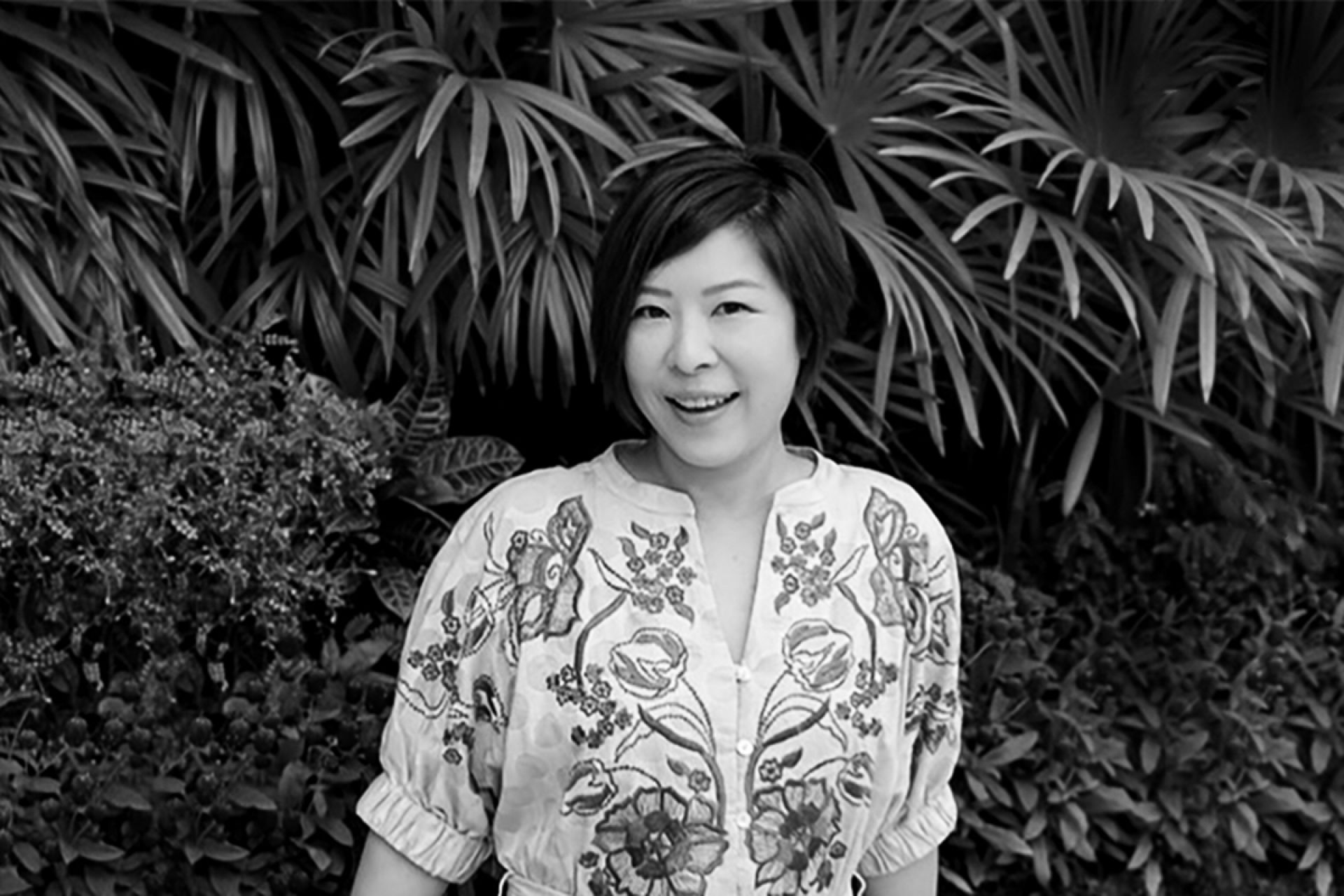 Fuel your body with the nutrients it deserves. Living in this busy city with so many roles to fulfil and so many commitments, we often find ourselves coming home with little time to prep for the final meal of the day. So we sit down with Certified raw chef and nutritionist, Grace, who shares more about her journey with food and some quick-fix recipes that will have dinner ready in minutes.
HOW DID YOU GET INTO COOKING?
Raised by a Chinese Amah, I was exposed to cooking from a young age. They typically use the concept of seasonal cooking, creating dishes that best use what is in season at that time of the year. I remember always asking my Amah, "what's for dinner?" and she would always tell me to take a look at the preparation table, and use my five senses to guess the dishes.
WHEN DID YOU START COOKING FOR YOURSELF?
In my college years, I started to put all the wisdom and cooking inspiration to practice. Entering the kitchen can sometimes be scary- it's an unfamiliar environment. For me though, it is a way of meditating. The cutting, chopping, prepping of the food keeps me focused on what is going on in front of me, and blocks out everything else that is around me.
TIPS FOR BEGINNERS NEW TO COOKING?
I always recommend beginners to start with fresh and simple ingredients. You can't go wrong with fresh ingredients that have natural flavours, a delicious outcome to this new way of meditating! Also try parchment paper - cut it into a square piece and put a piece of fish in the middle, seasoning it with any seasoning you may have (simple as salt and pepper, tomato, pesto, black beans) and pop it into the oven for 10-12 minutes. You don't need to make a mess in the kitchen, and minimal cooking utensils used for a very tender and healthy meal!
IF WE OPENED YOUR FRIDGE NOW, WHAT WOULD WE FIND MOST OF?
I have a lot of condiments. I love fruits, especially when I am feeling peckish, it's a healthy and convenient snack to munch on. But I tend to overstock, and end up turning them into delicious jams that I can use as sauces or spreads. Most of my cooking is based on homemade sauces; what my cookbook is based on.
CONGRATULATIONS ON THE LAUNCH OF YOUR COOKBOOK FIRST OF ALL! TELL US MORE.
Thank you! It's really a dozen of sauce recipes, and healthy and practical meal ideas. People in Hong Kong are too busy to spend too much time cooking, so if they can spend the weekend prepping sauces without preservatives and colours, it will make cooking during the week a lot quicker. Looking through the bottled sauces in supermarkets - there are ingredients with funny names that I don't even know if there's a way to pronounce them. That started to freak me out. That gave me the incentive. 200 recipes later, my cookbook was born where I can recreate home style dishes with home made sauces.
WHAT IS YOUR FAVOURITE RECIPE?
To be honest, I just listen to my body and make what it tells me to. Whatever I am craving. I love food that tastes like home. Usually when you ask anyone what their favourite dish is, you think of your mother's braised ribs, a relative's secret recipe dish, and it's all related to happy family memories at home.
BIGGEST INSPIRATION FOR COOKING?
My health - the many layers of physical, mental, spiritual - must feed all layers. If my physical body gives me an alert, I have to pay attention to the warning signs and cook accordingly. I also want to know what goes into my food, and make sure I am fueling myself with the right ingredients.
HOW DO YOU MAINTAIN A BALANCED DIET?
Many diets are fear-based where people limit intake because they are scared to eat this or that. Listen to your body and when you eat, see how your body responds to it. Have an educated mindset and choose accordingly. 30% is what you eat, 70% is your emotions and how you react to it. Explore, have fun and balance :)