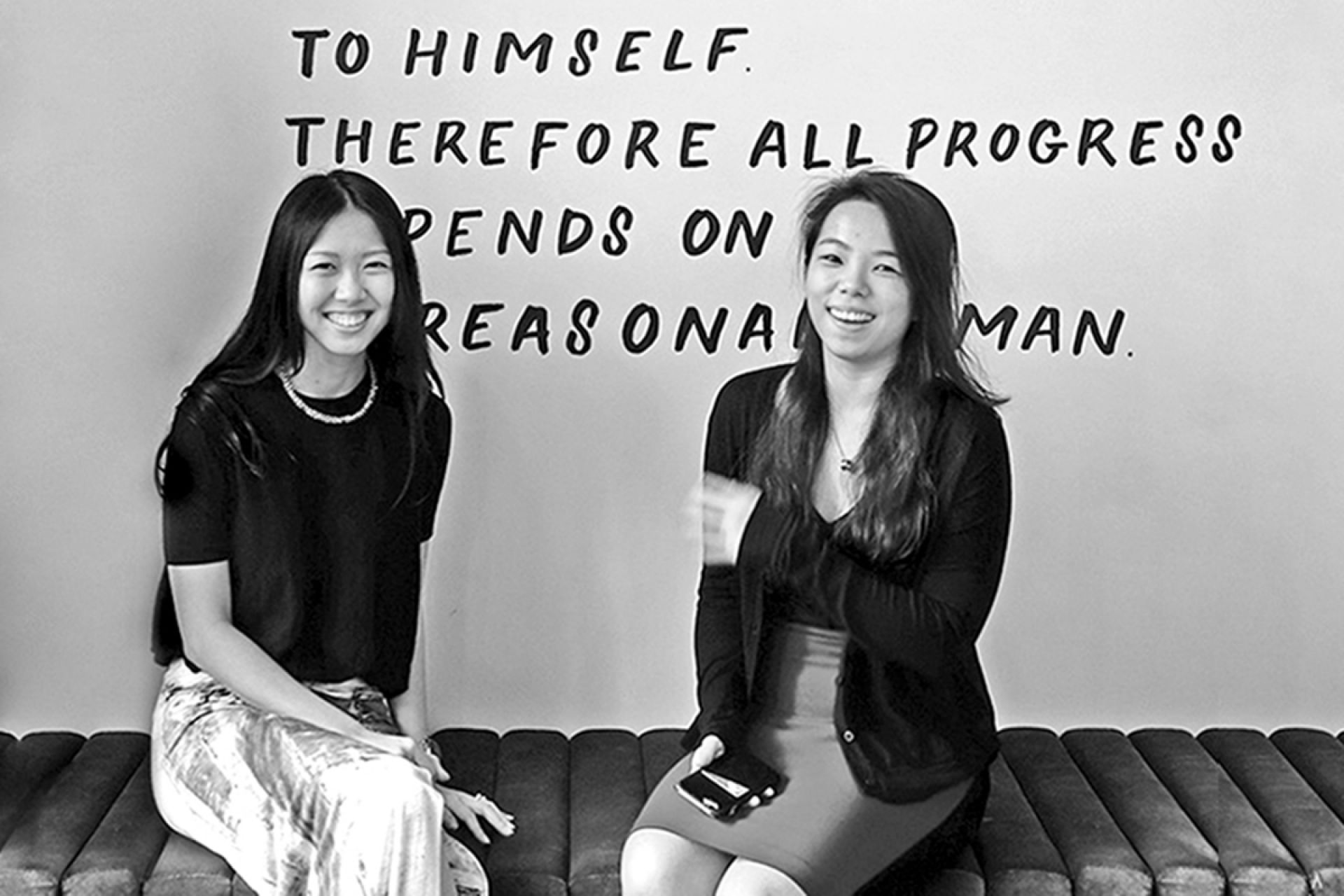 CAN YOU TELL US MORE ABOUT TIME AUCTION?
Time Auction is a registered charity that connects anyone with inspiring leaders while encouraging volunteerism. By volunteering 10 hours, you can dine with an inspiring guest such as CEO of 9GAG, AirAsia, MySpace etc. Over 50,000 volunteer hours were raised since 2014 in 7 cities including Hong Kong, Singapore, Sydney and San Francisco!
TELL US WHY YOU STARTED TIME AUCTION. WHAT SPARKED THIS CONCEPT?
Five years ago, we were working in finance and wanted to find a career we're passionate about. So one night over dinner, we decided to start a side project – what if you can meet and learn from people who has crafted their own path while making the world a better place? That's how it all started snowballing from a side project to the charity it is today.
WHAT IMPACT ARE YOU TRYING TO ACHIEVE?
Our mission is twofold – we want everyone to make volunteering a part of their lifestyle, and to give everyone an opportunity to learn from the master of their crafts, whatever their aspirations may be.
HOW DO YOU FIND THE EXPERIENCES THAT CAN BE EXCHANGED FOR VOLUNTEER HOURS?
We feature very diverse guests, from entrepreneurs, politicians to celebrities, and we mainly reach out to them via cold email or referrals from our past guests. We also collaborate with One Ten Foundation, which offers fitness classes that students can redeem with 3 volunteer hours contributed to any charity.
CAN ANYONE JOIN THIS PLATFORM AND HOW CAN THEY JOIN?
Of course! We don't have any age limit. In fact, the age of our attendees range from 14 to 65, and majority of them are university students and working professionals. Come join us!