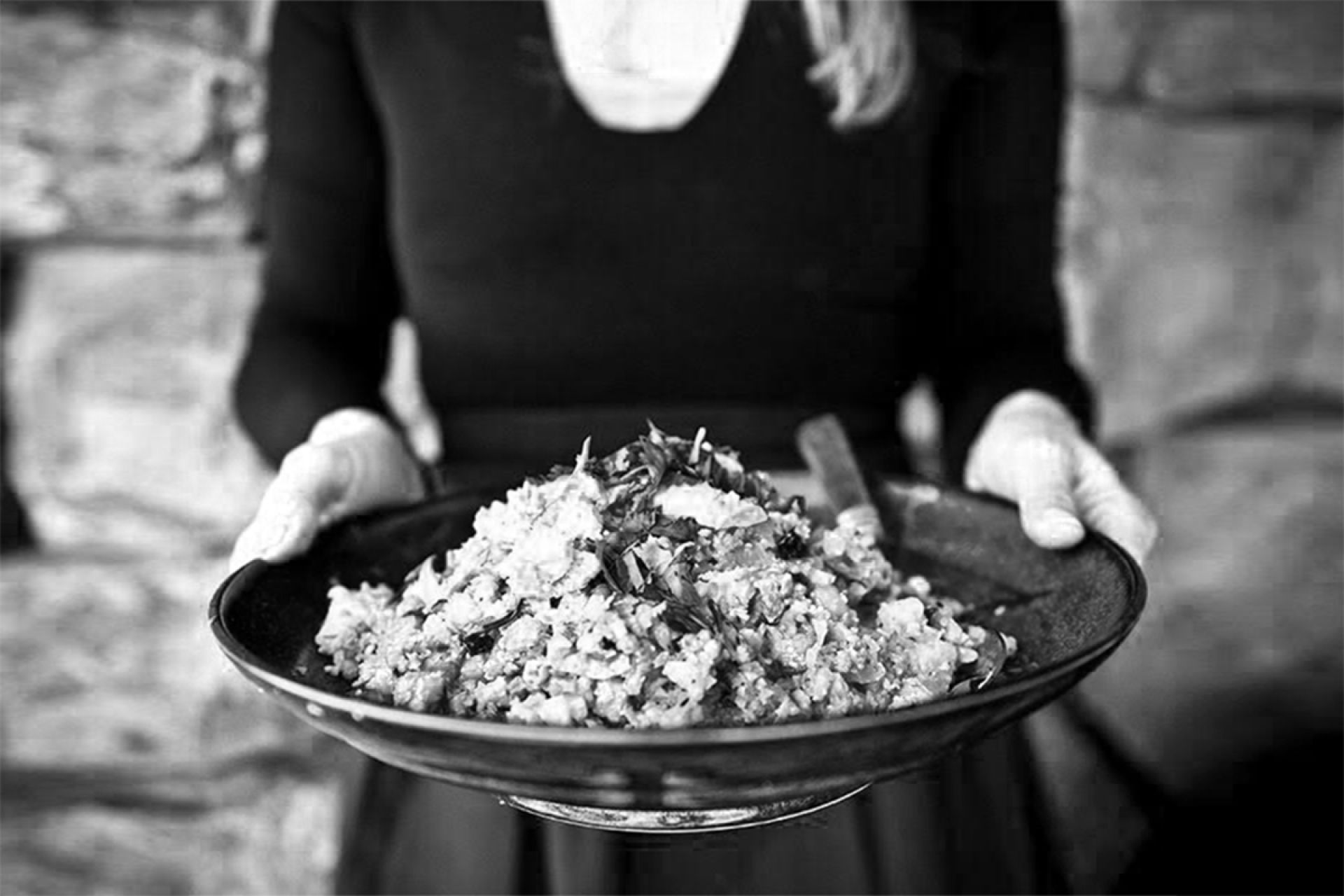 NEALY, WHAT WERE THE DRIVING REASONS BEHIND CREATING THE FLEXIBLE CHEF?
I spent the first 25 years of life living on extremes. I experimented with various restrictive diets – like that time I crunched my way through the cracker diet or sipped my way to skinny with the lemonade diet and crazy fitness fads. I guess you can say I was desperately chasing perfection – the perfect body and the perfect life (whatever that means). But, when my willpower became exhausted, you could find me elbow deep into a bag of potato chips. Sound familiar?

Over time, I've adopted a more flexible approach: the cooking, eating, working out, and just life in general. I've learned that with a little creativity, no food has to be off limits. Sure, I'm a huge advocate for filling your plate with vegetables and lean proteins 90% of the time. But who says you can't enjoy a piece of dark chocolate after Friday night dinner or a short stack of gluten-free pancakes during Sunday morning brunch? Our diets need to fit our lifestyle – not the other way around.

With many people out there going through the struggles I once dealt with, I knew I needed to pass my flexible message onto others. My mission? To inspire people to let go sometimes, give themselves a break more often, inhale confidence, and bend the rules so everyone can live the life they crave!
WHAT ARE YOUR TOP TIPS FOR LIVING A FLEXIBLE, HEALTHY LIFE?
You will often hear me refer to flexibility as the key ingredient to thriving in life. But here's something that might surprise you: Being adaptable and able to "wing it" takes the exact opposite. Yup, meticulous organisation is the backbone of flexibility. I'd be a frazzled mess without my lists, notes, and laid out schedules. So, start by getting organised.

Start to view recipes as springboards – a starting point to create something perfectly tailored to your taste preferences and dietary needs. You see, while some ingredients are essential to a dish's success, others are suggested. Try swapping regular flour for a gluten-free alternative, refined sugar for a natural sweetener, roasting vs frying, etc. You may be surprised to find out how many of your favourite comfort foods can be re-created into lighter versions without sacrificing flavour! Take my cauliflower "fried rice", for example:
Turn your flops into successes. Sometimes flops (like burned brownies or over-baked bread) can turn into your biggest successes. Some of my go-to dishes these days have come from experimenting with things that didn't go my way. Rather than throwing things out or getting frustrated, just stop for a second and figure out other ways you can use it.
DO YOU HAVE SOME FAVOURITE FOOD SPOTS IN HK THAT FOLLOW YOUR FLEXIBLE PHILOSOPHY?
No matter where I am in the world, my favourite food spot is always my kitchen! I work from home and try to test new recipes daily. Sometimes when I'm desperate, I order a Mana salad box or Tokio Joe's sushi from Deliveroo! I also love to grab salads from Wagyu, Limewood, Yarbird, Zuma and Mandarin Grill & Bar.