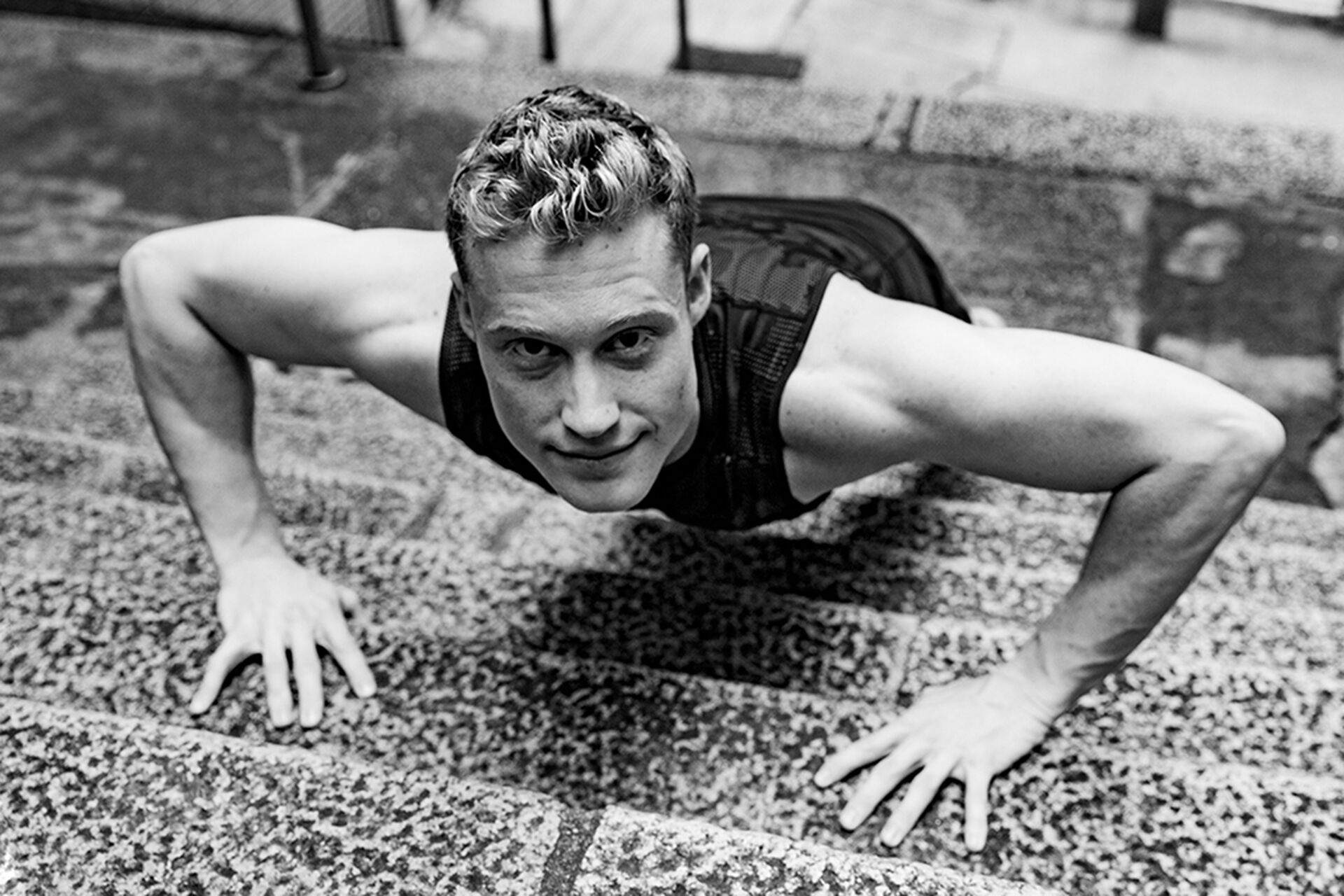 Breakfast / morning ritual
When I'm not on a business trip you will always see me at Nood – Kinwick after going to the gym. I'll be drinking a Mint Chocolate Protein Smoothie and FaceTiming my parents before I go to work. This routine almost never changes!
Workout outside of XYZ / morning stretch
My goal is to gym six days per week. I also love anything outdoors, especially running by the water or hiking Twin Peaks.
What's your release?
Taking time for myself everyday is something I've learned to be especially important for my personal well-being. XYZ is easily the best release for me! Other than spinning I will often take a walk and listen to music.
Go-to power snack in the afternoon
I'm all about Raw Rev protein bars – Creamy Peanut Butter and Sea Salt, specifically.
Evening wind down
I try to read a bit until I fall asleep. I'm also trying to get away from my phone at night to help relax my mind.
Favourite going out place
I love big family-style seafood dinners on any out of the outlying islands.
Go-to power song
Walls [Club Mix] (feat. Quilla) – Sultan + Shepard
Favourite spin track
The motivational track leading into the final sprint – love leaving The Cave on that euphoric high!
Favourite spin move
Nothing better than a simple tap-back added to the final sprint!