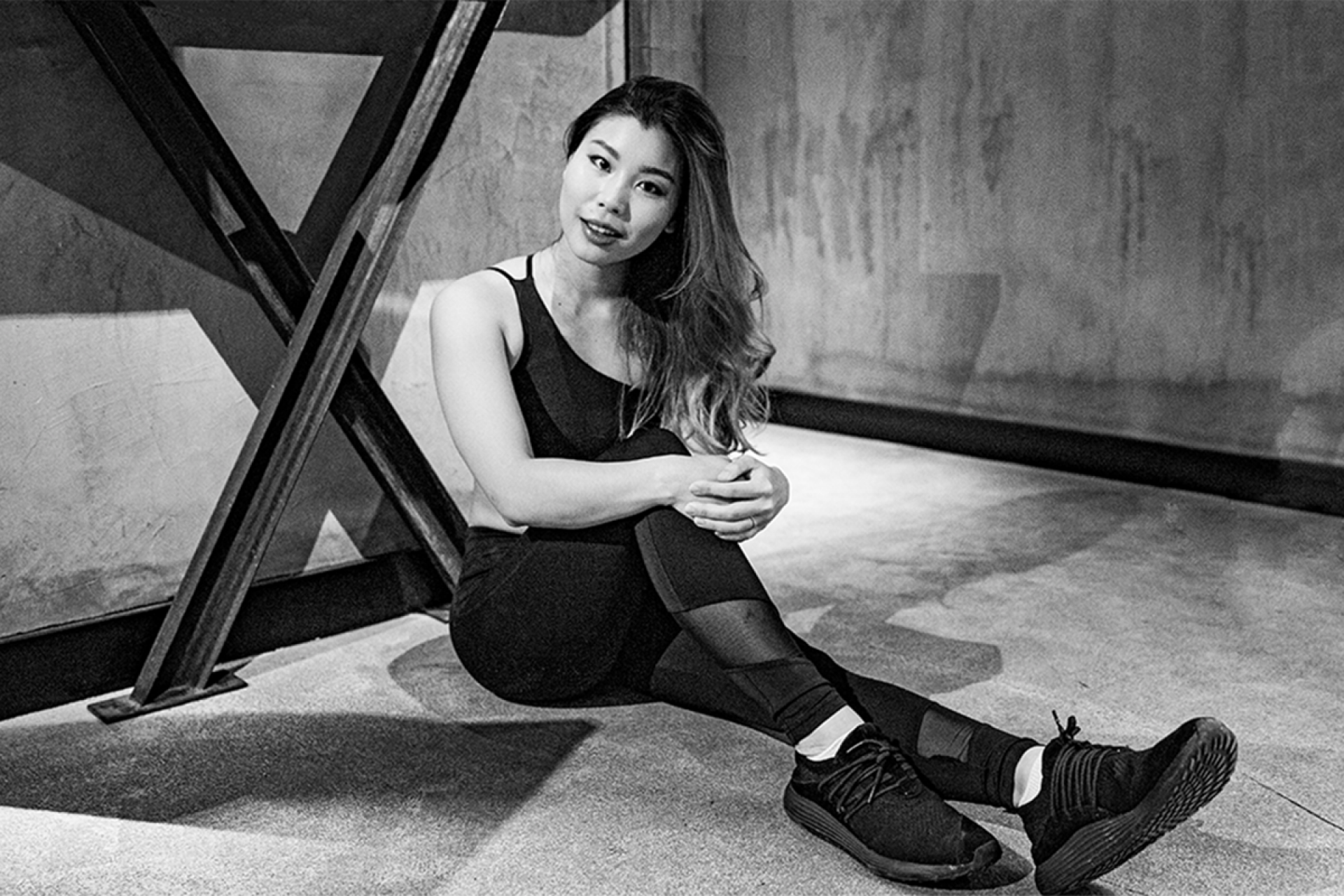 Breakfast / morning ritual
Always start my morning with a big glass of room temperature water (sometimes with lemon), good for detoxing all the toxins, then a cup of coffee. I also make my breakfast every morning; my go-to meal is smashed avocado on toast and a smoothie with protein powder.
Workout outside of XYZ / morning stretch
My usual workouts are barre and strength training. However, it all depends on how much time I have during the week or how my body feels (it usually tells me to stretch more!). I've also been doing a lot of hiking!
What's your release?
Being in nature, I love being surrounded by green space and listening to the sound of the ocean, it gives me peace and refreshes my mind. Closer to home, I love listening to some good music while cooking, it's a meditation for me.
Go-to power snack in the afternoon
Chai tea oat milk latte with banana bread.
Evening wind down
A home-cooked meal with a glass of wine and relaxing on the sofa watching a good series.
Favourite going out place
Hip places in SYP, Wan Chai and Central. Anywhere with nice cocktails.
Go-to power song
Anything by Drake, his voice and his beat always gets me moving.
Favourite spin track
Always love playing high energy remixes, but I have probably played "Bad & Boujee" & "Low" remixes the most.
Favourite spin move
Tap backs with a combination of sexy choreography.