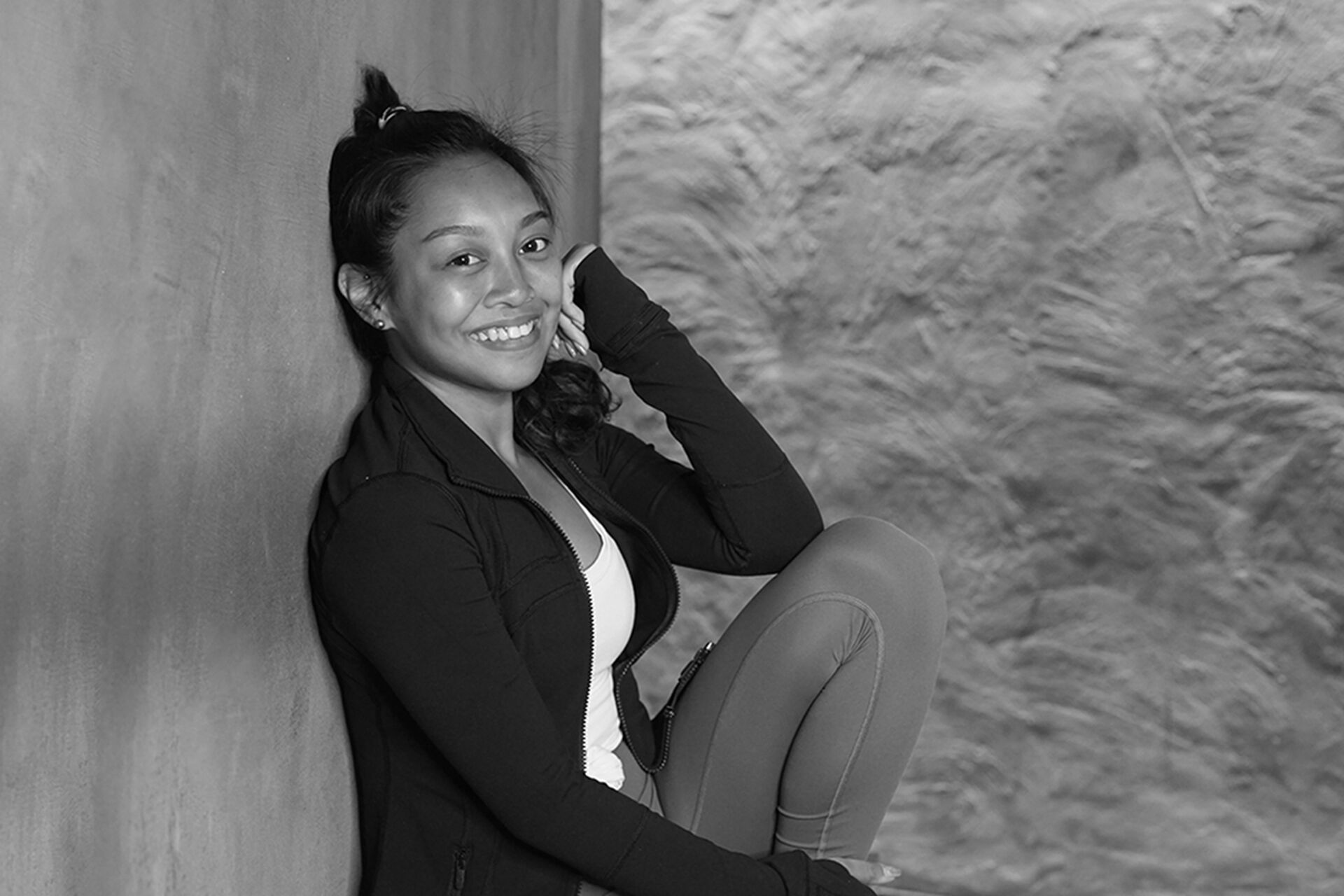 Breakfast / morning ritual
Most of the time, I plan my day the night before, so when I wake up I know my schedule and don't have to rush. I normally work in the morning, so I like using my time to wake up early to go to the gym before work.
Workout outside of XYZ / morning stretch
I spend most of my time in the gym or having team sweats with the Lululemon team. So I spend around 15 minutes to stretch out everything before I get ready and make my way out of the house.
What's your release?
A good pit stop at the beach, where I get to spend time alone and get to enjoy the breeze and the view. Another way would be spending time with the family!
Go-to power snack in the afternoon
Fruits all day! If ever I run out, I head over to Nood for a good meal.
Evening wind down
Catching up with friends and workmates in town or spending time on my own with a good TV marathon!
Favourite going out place
Exploring the streets of HK Island! I've been living in the city my whole life and I have yet to discover any hidden gems! Tips anyone?
Go-to power song
"Do It Like Ah Pro" - Noice Cans, Skinny Fabulous
Favourite spin track
I love a good intense climb and a kickass sprint track.
Favourite spin move
TAPPING THAT BOOTY BACK!! And of course the 1 dip - 1 push - 4 quick crunches combo.