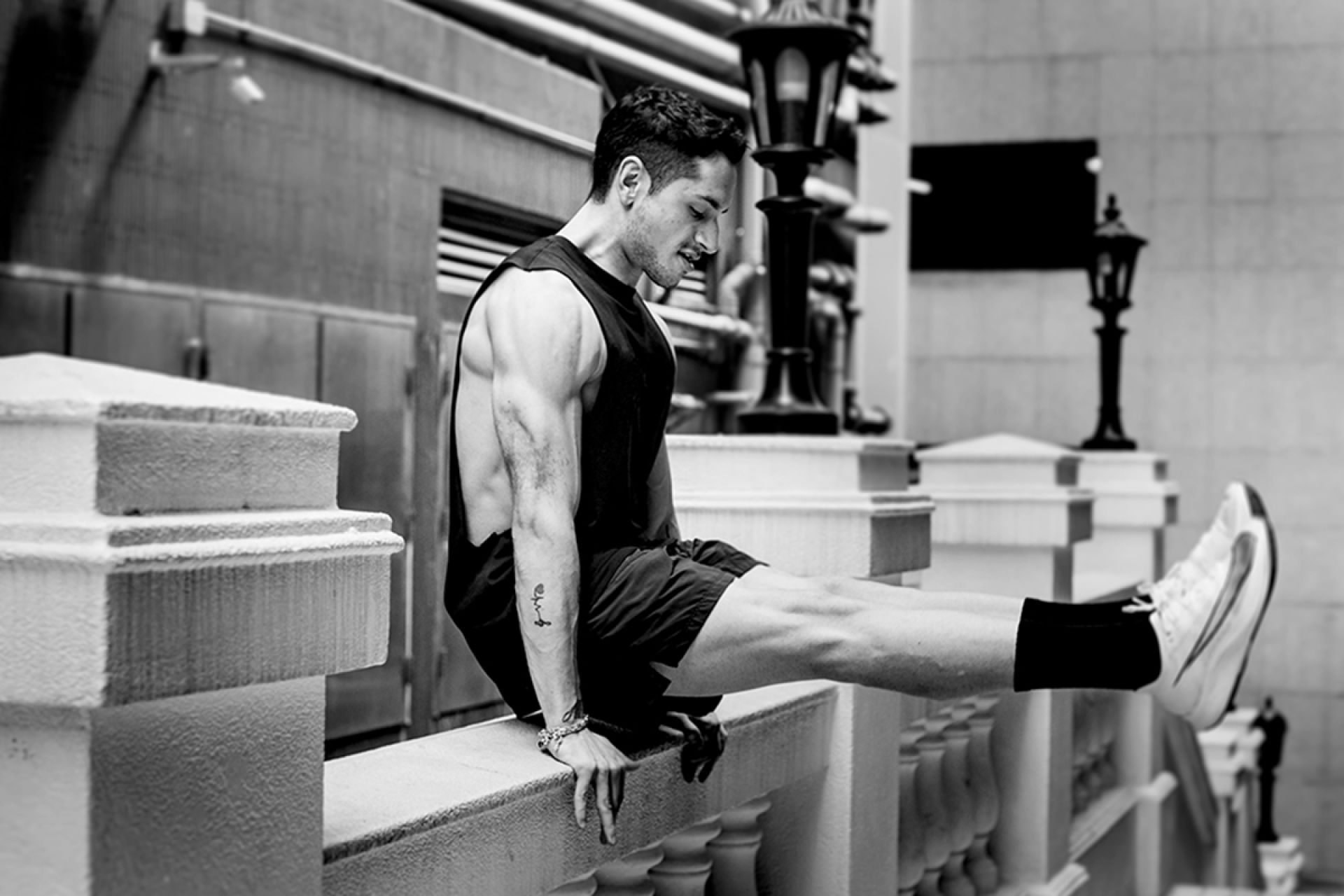 Breakfast / morning ritual
Shower and then a hearty breakfast of oats with almond milk, raisins, almonds, little peanut butter and honey, and a splash of protein powder plus COFFEE!
Workout outside of XYZ
Apart from dance practice on an average of 3 hours a day, I also gym and yoga! I've found the combination of these makes me feel complete.
What's your release?
I love my life. Even though it's very demanding and highly stressful, I love every single second of it and it's on rare occasions I feel like I need to ''release''. I feel empowered by my life and my surroundings, so I guess the release would be categorized as my sleep at night (haha).
Go-to power snack in the afternoon
Barebells!! Or an Açaí bowl.
Evening wind down
Spending time with people I love over dinner and wine, or by myself catching up on Netflix shows that I love.
Favourite going out place
Oh so many!! I enjoy posh restaurants, cool cosy cafes in Sai Ying Pun, Fashion Walk, LKF.
Go-to power song
So many songs inspire me but a safe winner every time is I like it by Cardi B.
Favourite spin track
Hip-hop jog with swag choreo.
Favourite spin move
Dip right side - Hover - Dip left side.