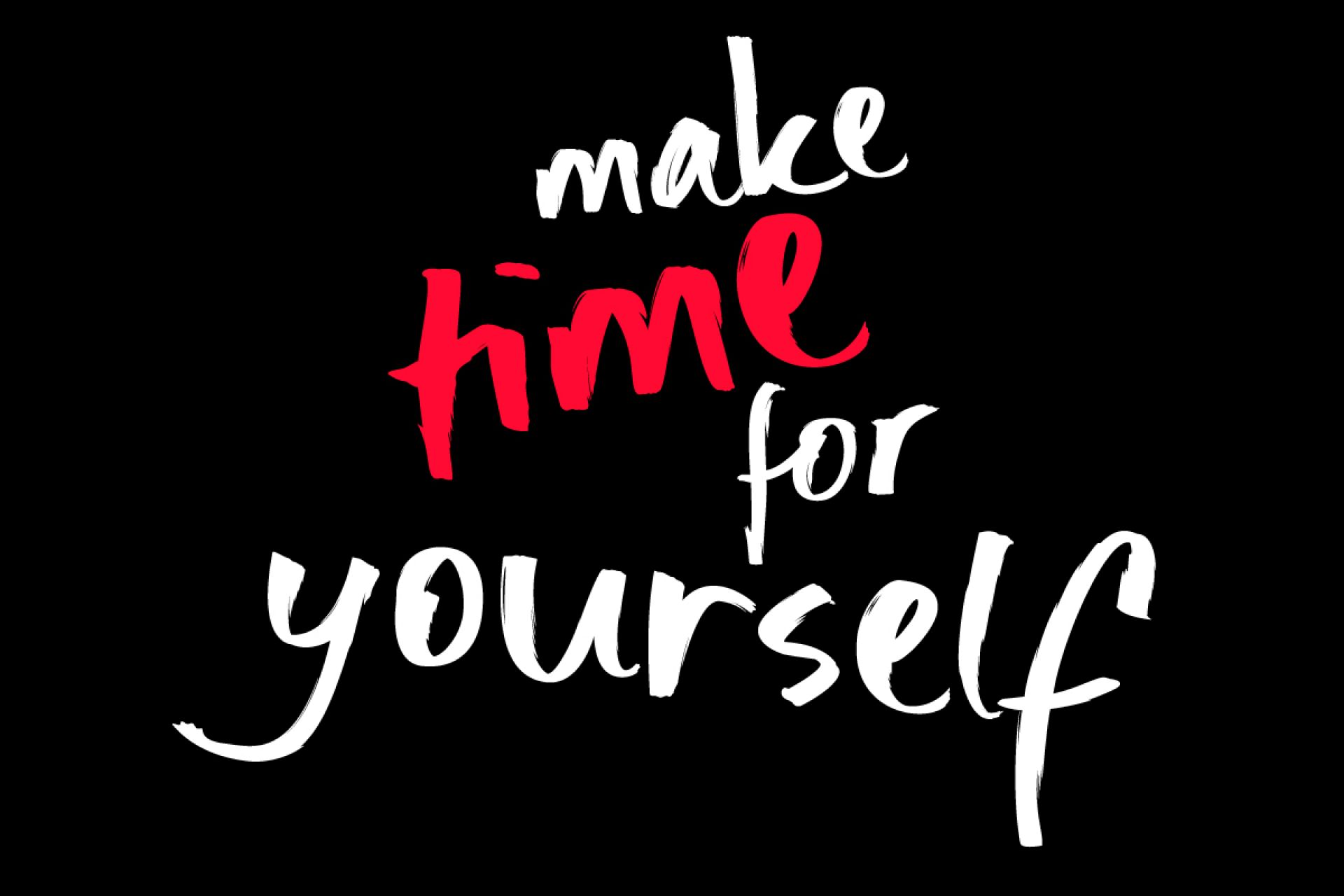 Doing something spontaneous, unexpected, just for the heck of it can give your life a real boost. The excitement generated by doing the unexpected, the unanticipated can sometimes be just what you need.
So where did all the fun go?
Sometimes fun in life can become obligatory or become an illusion of fun. We then start to ask ourselves is it really so difficult to have a good time? Brené Brown writes in her best selling book The Gifts of Imperfection, "a critically important component of wholehearted living is play… play is essential to our health and functioning as rest, but spending time doing purposeless activities is rare. In fact for many of us it sounds like an anxiety attack waiting to happen".
We are all aware how we are here to contribute, to give meaning and purpose to our lives. We hear it in spin class, we absorb it through social media and listen to it on our self help apps. However goal setting, gratitude and visualisation is nothing if you are not enjoying your life.
Our life becomes a list of well intentioned obligations - professional meetings, work outs, meditation, social meetings….the list never ends. This means our life does not leave much room for spontaneity, nor does our productivity culture allow us to be ok with just doing something for no reason.
Now we are not saying start missing deadlines, be less productive or cancel out on your obligations for the sake of fun, but how about trying some of our random ideas; these ideas take very little of your time or money but they may just totally change your day. What do you have to lose if you just let go for 30 minutes and just do something for no reason at all!
- Phone a friend, catch up, call someone for no reason apart from saying "hi".
- Dance! Put on your favourite playlist and bust a move. Dance like no-one is watching.
- Get a little weird. Amuse one of your colleagues by doing something silly that will make them laugh.
- Get dressed up and head out, even if you have nowhere to go.
- Go shopping and try items on you would never normally wear.
There are thousands of harmless and fun activities you can do. Brené Brown said it well, "when we value being cool and in control over granting ourselves the freedom to unleash the passionate, goofy, heartfelt, and soulful expressions of who we are, we betray ourselves".
We are all on this earth to enjoy the ride, so feel safe in having fun. Remember there doesn't have to be a reason for everything. Take a moment and sit back and enjoy.