To all beautiful souls,
8 years... we have grown from a nobody to a strong community with incredible adaptability and openness to necessary changes. With the transformation ahead, you may feel hesitant, nervous, or excited. Whatever you have in mind, it's okay.
Before continuing reading, we want us all to share the same mindset, see the changes as opportunities and creativity release instead of limitations, to go far together.
The new transitional space will be in Tai Kwun – The Centre for Heritage and Arts. 1 October 2021 (Friday) will be the big day - our official opening. Here, we hold not just spin classes, but also anything related to body movement. Some further changes to embrace as follows:
A smaller-scale class (13 bikes max) to drive intimate interactions within our community
No showers, but warm towels and body wipes due to Tai Kwun's "Reduce Our Water Footprint" approach to celebrate the authentic layout of the heritage site
Silent spinning with headphones on to make the messaging delivery clearer and more immersive
We will be hosting a weekend of complimentary trial classes for all XYZ clients. Bookings will be available on 26 September 2021 (Sunday) 9pm as usual.
The future is here and all we need to do is enjoy the ride. Let us all take a deep breath, and start imagining an entirely new yet inspiring journey at such a magnificent site.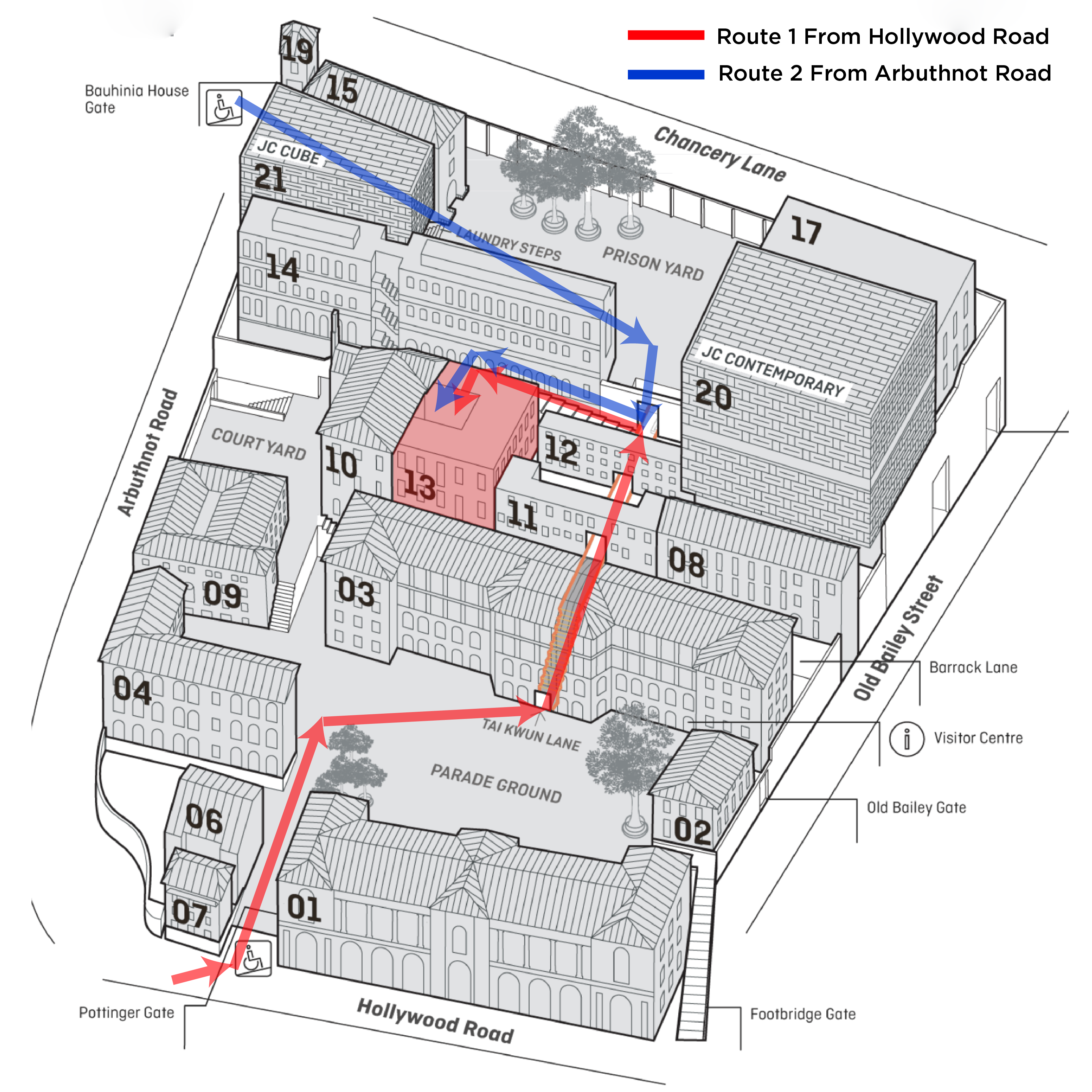 Together, we can make wellness the real deal. The uplifting wellbeing journey is only possible with like-minded souls like you. Move to live, live to move.

If you have any questions, please do let us know. We are more than happy to figure it out with you.

Love and light,
Team XYZ